May 8, 2022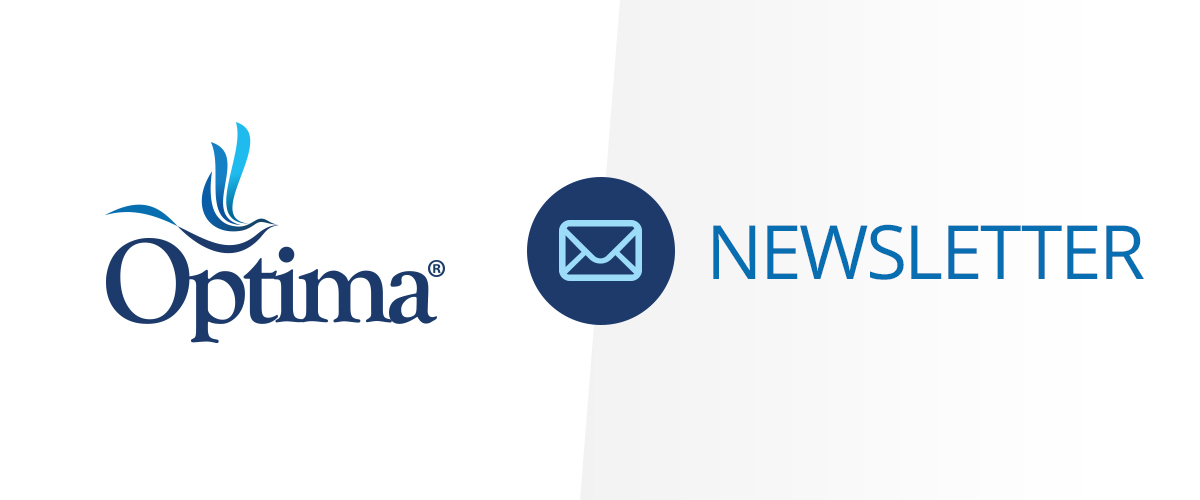 IRS Unclaimed Tax Refunds The IRS announced that it has $1.5 billion in tax refunds from 2018 and gave taxpayers until the end of the season to claim their money. If you missed out on claiming your refund, there are steps you can take to make sure you claim other refunds from 2019 and on.
Where is My Tax Refund? The IRS backlog has caused delays in millions of tax refunds, but not all refunds are delayed due to the pandemic. Lead Tax Attorney Philip Hwang and CEO David King discuss how you can avoid refund delays when you file and how your refund may be affected by various circumstances.
What to do if You Missed the Tax Filing Deadline The end of tax season was officially April 18, 2022, which means the IRS is diving into enforcements and catching up on notices. What should you do, and what should you expect if you missed the filing deadline?
Payroll Taxes: What they are and how to file As a business owner, you have the responsibility of paying payroll taxes. It's important to keep in mind the benefits of e-filing and to consider using this method for your payroll tax return.