April 28, 2022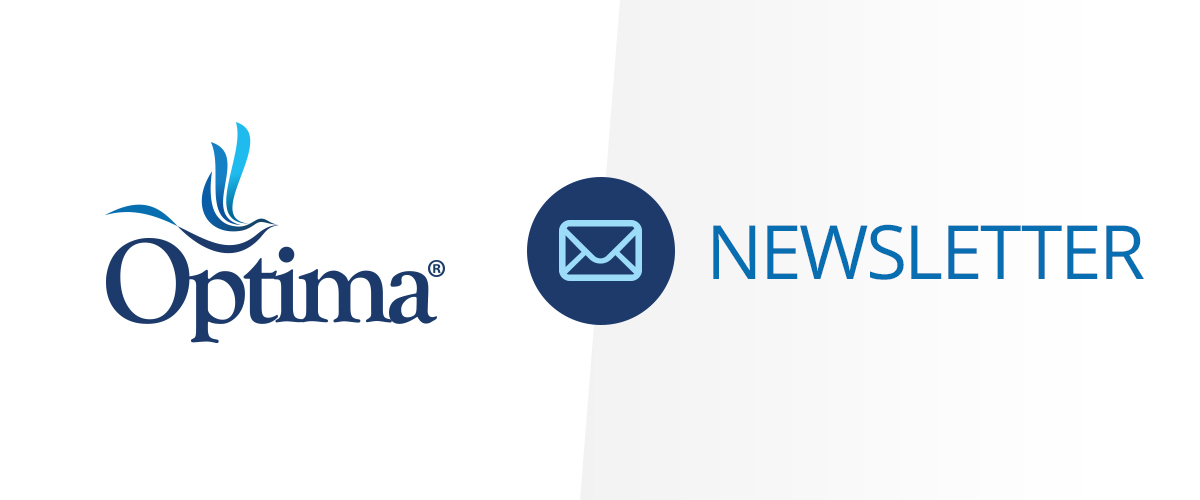 IRS Sends Large Tax Bills for 2021 Unemployment Benefits While some were able to return to work in 2021, approximately 25 million people received unemployment benefits and didn't withhold taxes. The IRS is now looking to collect back taxes for the $325 billion in total benefits and mailed millions of large tax bills this season.
Does Inflation Affect Your Tax Debt? The state of the economy can be detrimental to your IRS or state tax liability. What exactly happens to your tax debt during inflationary periods? CEO David King and Lead Tax Attorney Phillip Hwang discuss the difference in interest rates, deadlines, and what to do if you find yourself in this circumstance.
IRS Backlog to Clear Up by End of 2022 Many American taxpayers have been waiting for refunds that are a year or more behind. In recent weeks, Commissioner Charles Rettig stated that the IRS backlog is due to clear up by the end of 2022.
Gas Stimulus: What You Need to Know In California, the average cost for regular gas is now up to $5.82, or $6.21 for premium. Recently, the government has decided to step in on federal and state levels to alleviate costs and provide support to the public. This has led to the creation of a new gas stimulus, which would support households that own vehicles.