Tax season is once again in full swing, and while that thought alone can be frightening to some, the renewed threat of scammers that are popping up recently is even more alarming. While tax schemes and phishing attempts have long been an unfortunate risk to citizens trying to do the right thing and stay on the "good side" of the IRS, this tax year has already seen a dramatic increase in their nefarious existence.

The Internal Revenue Service just released a warning to citizens to beware of suspicious emails after already seeing an approximate 400% increase in these phishing and malware incidents so far this tax season alone. These emails are designed to fool taxpayers into thinking that they are official written communication coming directly from the IRS or other tax authority representatives, including tax software companies.
"This dramatic jump in these scams comes at the busiest time of tax season," said IRS Commissioner John Koskinen. "Watch out for fraudsters slipping these official-looking emails into inboxes, trying to confuse people at the very time they work on their taxes. We urge people not to click on these emails."
This year's steep increase in this fraudulent activity has officials very concerned. They are not only using the traditional phone and email methods of communicating with would-be victims, but are also now reaching people via text messaging. The messages appear to be legitimate and ask taxpayers to provide a wide variety of information. Some requests inquire about filing status, requests to verify PIN information, or verification of refund information, while others seek to confirm personal information or even order official transcripts.
So what do fraudsters do with this information?
They can actually use the stolen information to be able to file false tax returns, amongst other things. When an unknowing victim clicks on one of these emails, they are redirected to websites that look very legitimate and often imitate official web pages like one might find at IRS.gov or on other real websites. These fraudulent sites then ask for social security numbers and other personal information that thieves can use to file false income tax returns.
Many of these sites also contain malware, which can infect your computer and allow criminals to access your files or obtain additional information, such as passwords and logins, by tracking your keystrokes.
According to the official news release, the IRS has seen an increase in reported phishing and malware schemes, including: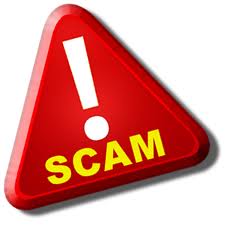 There were 1,026 incidents reported in January, up from 254 a year earlier.
The trend continued in February, nearly doubling the reported number of incidents compared to a year ago. In all, 363 incidents were reported from Feb. 1-16, compared to the 201 incidents reported for the entire month of February 2015.
This year's 1,389 incidents have already topped the 2014 yearly total of 1,361, and they are halfway to matching the 2015 total of 2,748.
As the email scams increase, the IRS is working with other leaders in the tax industry to find a resolution for this issue.
"While more attention has focused on the continuing IRS phone scams, we are deeply worried this increase in email schemes threatens more taxpayers," Koskinen said. "We continue to work cooperatively with our partners on this issue, and we have taken steps to strengthen our processing systems and fraud filters to watch for scam artists trying to use stolen information to file bogus tax returns."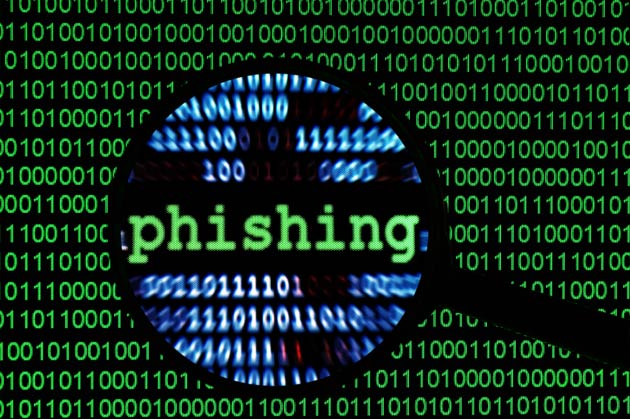 One way the IRS, state revenue departments and other tax organizations are trying to protect taxpayers, is by providing them with as much knowledge of the situation as possible. Combining forces to form the "Taxes. Security. Together" campaign, they hope to educate consumers and help keep them away from these potential scammers that could cause financial devastation to many tax payers.
What should you do if you think you have received a phony or questionable email or text message from the IRS?
If a taxpayer receives an unsolicited email that appears to be from either the IRS e-services portal or an organization closely linked to the IRS, they are urged to report it by sending it to phishing@irs.gov.
Recent email examples the IRS has seen include subject lines and underlying text referencing:
Numerous variations about people's tax refund.
Update your filing details, which can include references to W-2.
Confirm your personal information.
Get my IP Pin.
Get my E-file Pin.
Order a transcript.
Complete your tax return information.
Also, it is important to keep in mind that the IRS generally does not initiate contact with taxpayers by email to request personal or financial information. This includes any type of electronic communication, such as text messages and social media channels.
To learn more about this latest warning, you can visit their website or call the IRS if you feel you have been a victim of these very crafty and cunning criminals.