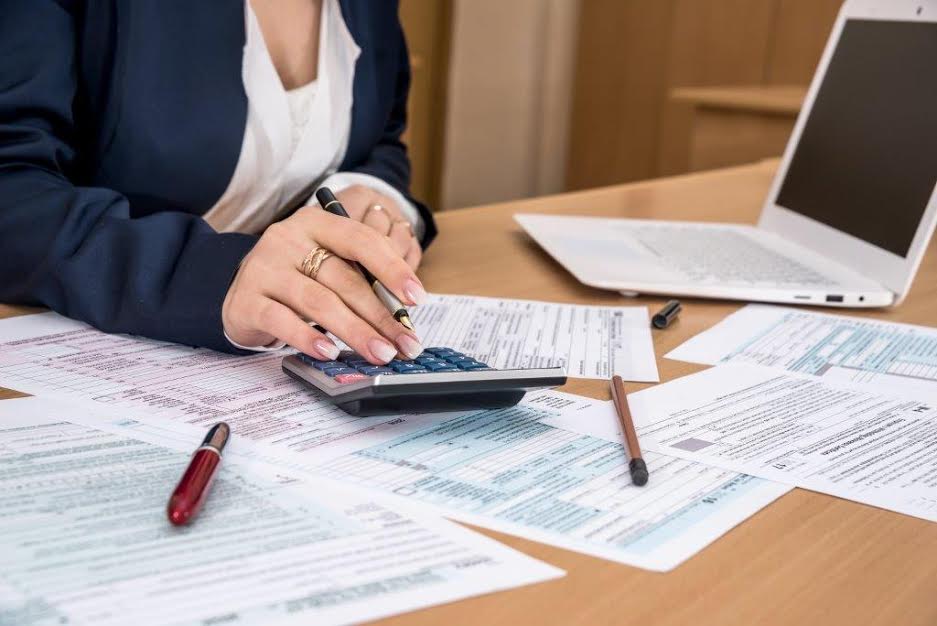 With the pandemic still ongoing and many Americans out of a job, the distribution of two stimulus checks has helped many individuals pay their bills. Now that it is tax filing time, tax filers should have received Notice 1444 in the mail from the IRS. This notice will be required when filing your taxes in order to notify the IRS you have received the stimulus check.
Understanding Notice 1444
If you were sent Notice 1444, you probably received an economic impact payment (EIP), also known as the stimulus payment. Notice 1444 was sent out to each stimulus recipient within 15 days of the IRS issuing out the payment. The notice should indicate the following:
The amount of the payment.
A phone number to call if a recipient has any questions.
Where a recipient can find information about their payment.
How the payment was made i.e. direct deposit, check, or debit card.
A reminder to keep the notice with your taxpayer records for your 2020 tax return.
Why Notice 1444 was mailed out
Notice 1444 was issued by the IRS to recipients of the economic impact payment. It should be kept with other important tax documents to be used for when it comes time to filing your 2020 taxes. For those who did not receive the full amount for the stimulus payment but qualified for the full amount, having Notice 1444 will come in handy. The notice will reflect the total amount you received and can be used when filing your taxes in order to get the rest of your payment.
Is there a deadline for IRS Notice 1444?
There is no deadline for Notice 1444. It is important that taxpayers hold on to their notice and file it away with their other tax documents for end of year tax preparation.
Optima Tax Relief provides assistance to individuals struggling with unmanageable IRS tax burdens. To assess your tax situation and determine if you qualify for tax relief, contact us for a free consultation.