April 7, 2022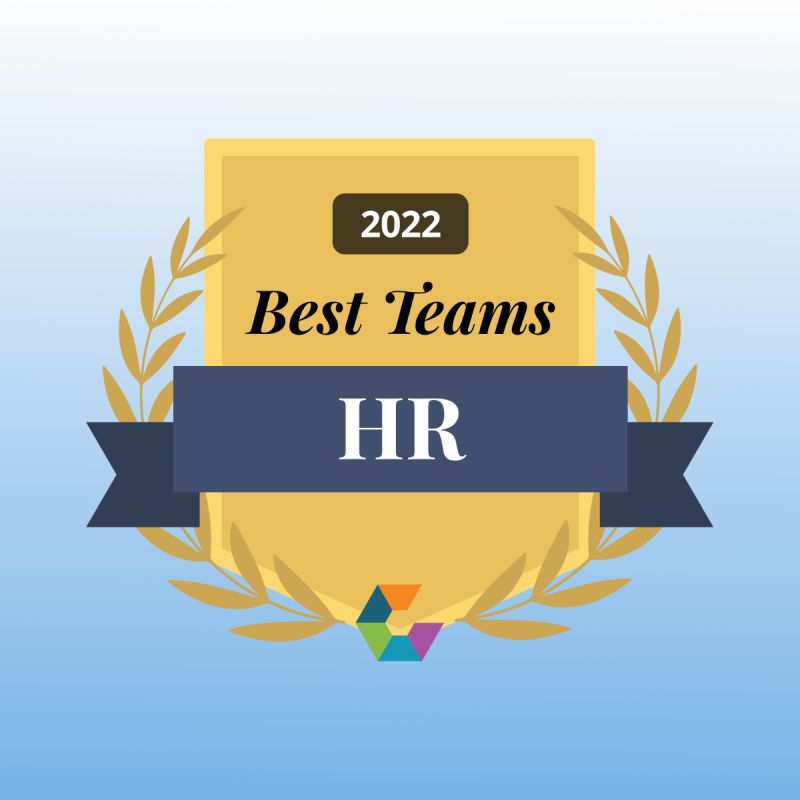 Comparably's Best HR Teams list recognizes the nation's top HR departments. There are over 299,440 Human Resources Managers currently employed in the United States, and Optima is proud to announce that our HR team has ranked in the Top 50!
About Comparably
Comparably is a leading workplace culture and corporate brand reputation platform with over 15 million anonymous employee ratings on 70,000 companies. Comparably awards are based on feedback provided by current employees in several categories. Workplace culture categories included the following:
Compensation
Leadership
Co-workers
Work-life balance
Professional development opportunities
Perks and benefits
Executive Team
Retention
Happiness
Meetings
Diversity
Team
CEO Rating
Manager
eNPS
Gender
Overall Culture
Office Culture
Of nearly 20 different categories total, all ratings were provided from March 2021 through March 2022.
Optima's HR Team
Optima's Associate VP of Human Resources Kimberly Carson shared her experience working with Optima, saying, "When I came to Optima, I was provided the opportunity to build almost an entirely new HR department/team. We have been incredibly blessed for the way that both the current and new HR team members have come together to show support for one another in working as a team, to be selfless and supportive every day, and exhibit a true love for life and positivity. I wake up each day excited to work with this team, and I feel incredibly honored that their efforts are being recognized for all the great work they do to make it the best department! I could not be prouder of our team!"
Optima is just as honored to have the great support system that is our HR department. We look forward to our company's growth and improvement in all categories for next year's list. Congratulations on this well-deserved recognition!