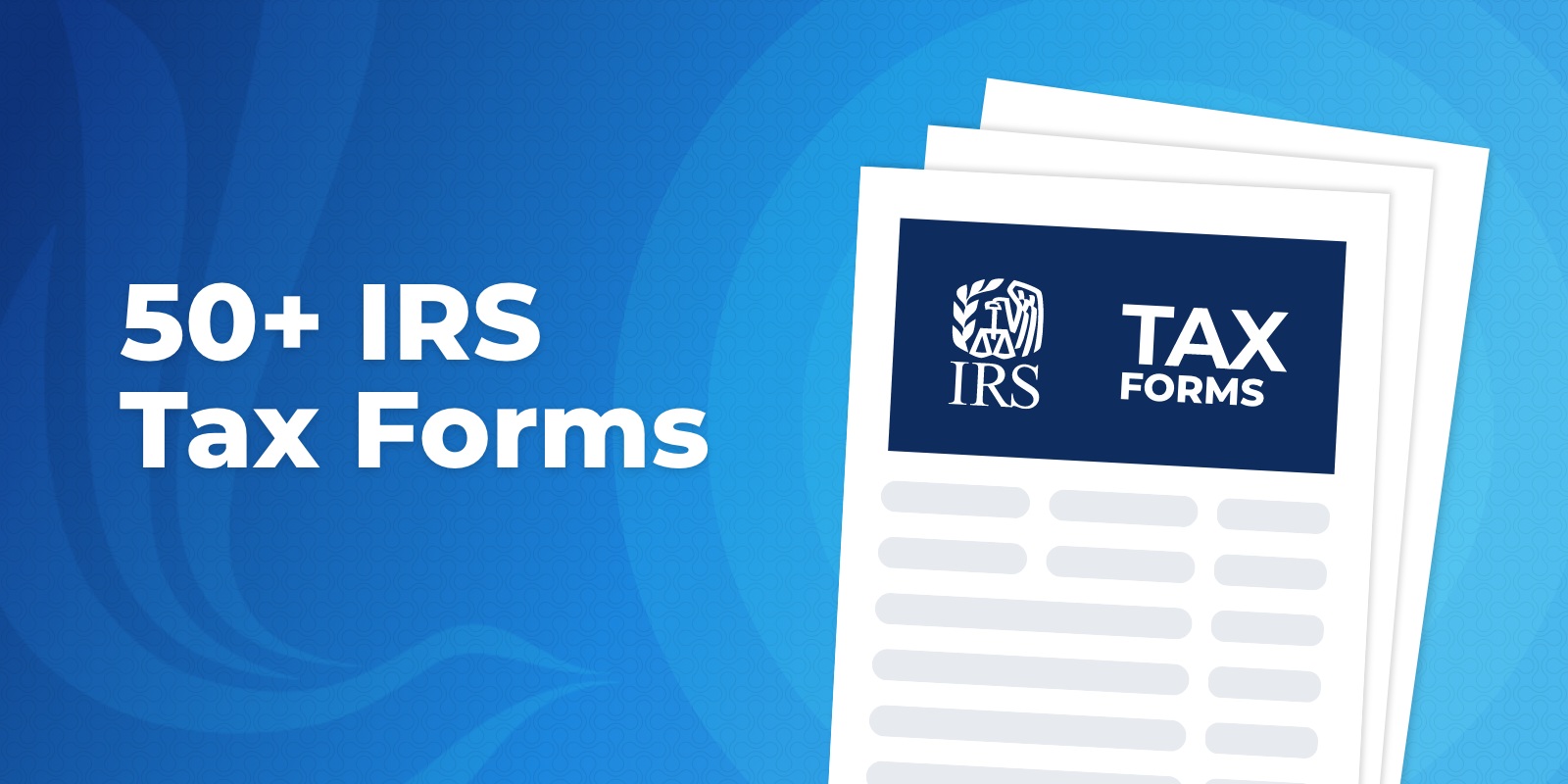 Did you know there are hundreds of IRS tax forms? Luckily, you'll only need to know a handful of them if your tax situation is simple. However, because your tax situation can change year to year, it's a good idea to learn about other common IRS tax forms you may not have used before. Here is a list of 50+ IRS tax forms you might need to file your taxes. 
Form 1040 and Schedules
Application Forms
Income and Payment Reporting Forms
Business Forms
Tax Resolution Forms
Tax forms can be difficult to understand on your own. If you need tax help, the experts at Optima Tax Relief can assist. With over a decade of experience helping taxpayers, Optima is equipped to take on the most complicated tax situations. 
Contact Us Today for a No-Obligation Free Consultation