September 10, 2020
Optima Tax Relief provides assistance to individuals struggling with unmanageable IRS tax burdens. To assess your tax situation and determine if you qualify for tax relief, contact us for a free consultation.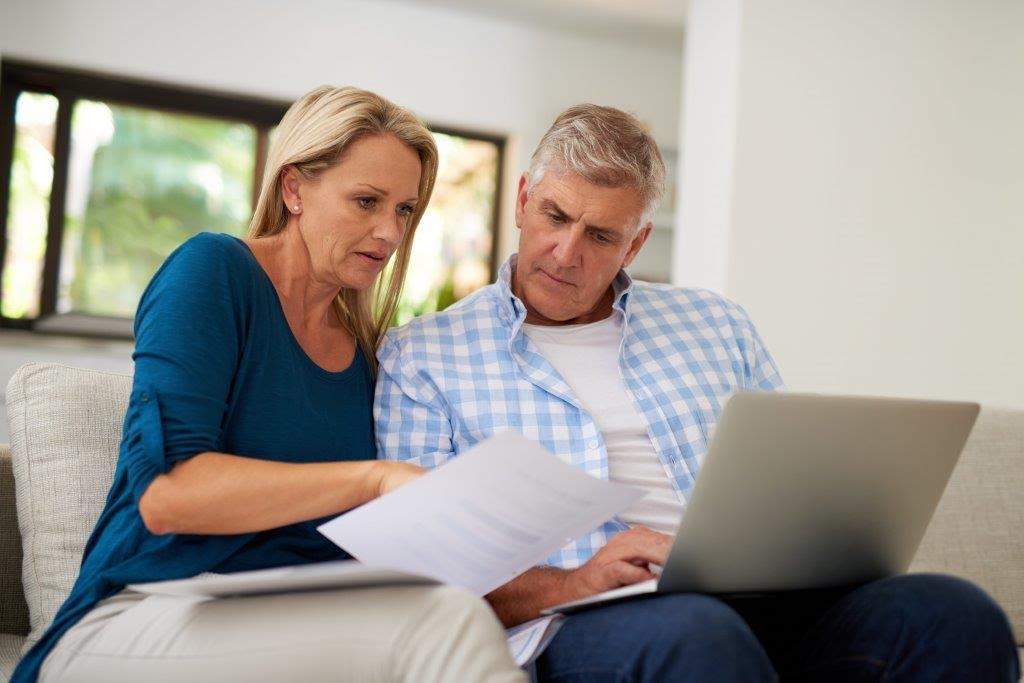 If you've moved within the last year, you may have questions on how to prepare your tax return and how you should file in the current state you live in or the state you moved from. It's also important to know if you will need to file multiple tax returns depending on whether or not the state you moved to has an income tax.
It can be confusing to know how you should file and how many tax returns you need to prepare. Here are a few answers to some questions that you may have:
Filing part-year resident tax returns
A part-year resident tax return will be filed for the year of your move. Taxpayers don't have to worry about paying double the state tax since most states don't tax the income earned in the other state.
If income was earned through interest or dividends that were paid during the year, a taxpayer will need to divide that in accordance with the number of days spent at each location.
Reporting income earned in some states
Some states require that all your income for the year is reported if you are a resident in that state at the end of the year. There's also no need to worry about having to pay double the state tax on your income if you have to report some of the income you earned to the previous state that you lived in. On the tax return for your new state, you can claim a tax credit to your old state on the same income. The tax credit will offset any additional tax on the income that you reported to both states.
If you need tax help, contact us for a free consultation.