September 21, 2022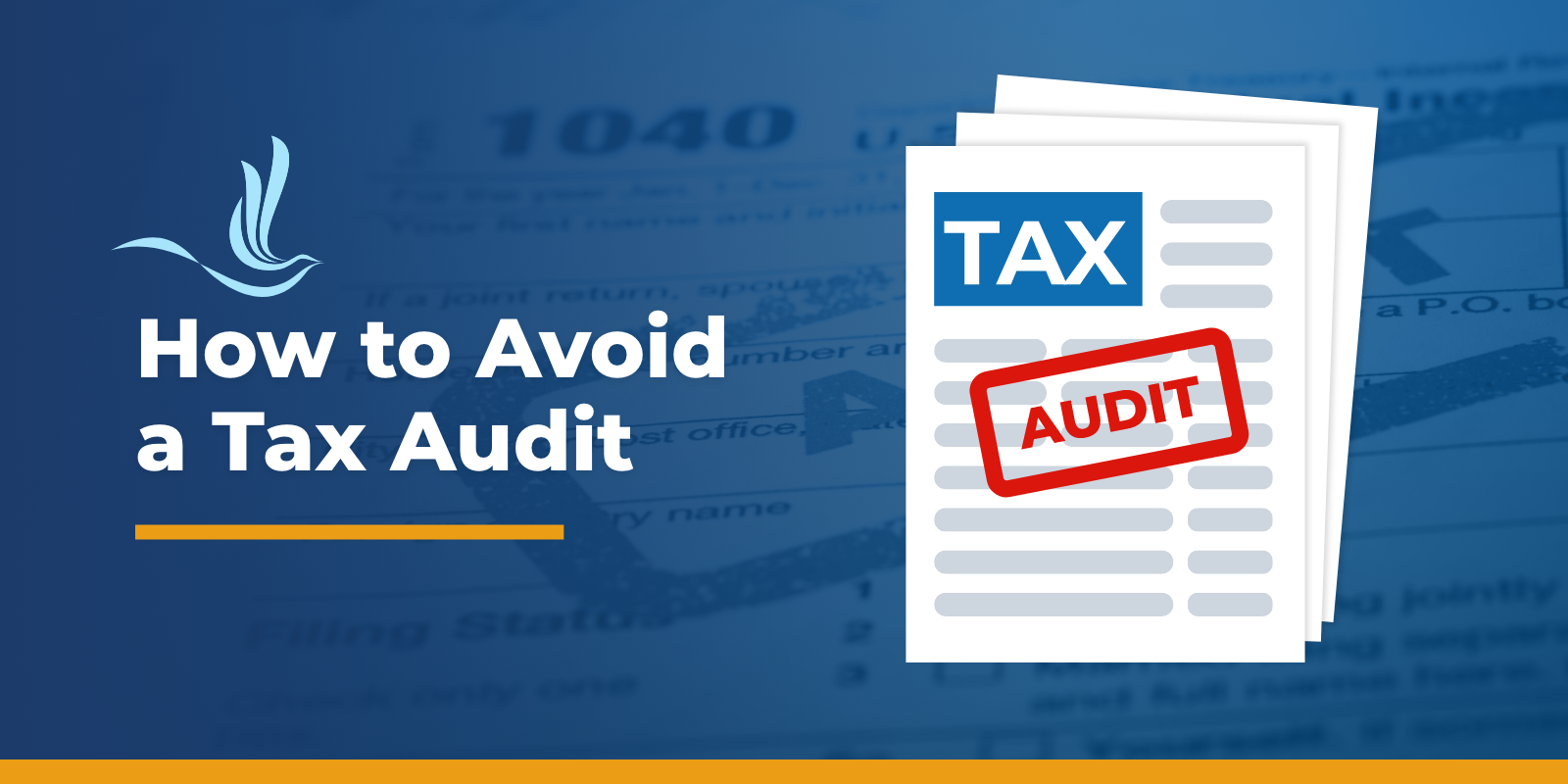 While there is no guaranteed method of avoiding audits, there are things to steer clear of that could trigger an IRS audit. The Senate recently approved nearly $80 billion in IRS funding, with $45.6 billion for enforcement, which could lead to more audits.  Here are four things that the IRS has historically viewed as "red flags," which could increase the chances of an audit for taxpayers. 
Reporting a business loss 
The IRS will surely be more inclined to audit a taxpayer who reports a net business loss, even if the loss is small. Reporting losses year after year will only increase IRS interest in your tax returns. Remember, it is mandatory to report all earnings in a tax year. However, it might be helpful to reconsider which expenses should be deducted from your tax return. Reporting even a small profit could reduce the chance of being audited by the IRS.  
Being vague about expenses
When it comes to expenses, the more detail the better. This is especially true when categorizing them on your return. Try to avoid listing expenses under "Other Expenses" as this will lead to more scrutiny from the IRS. It may even be helpful to provide supplemental documentation explaining why certain expenses drastically increased or decreased for that year. Doing so can give potential auditors a valid explanation for such occurrences and possibly avoid a tax audit. Additionally, rounding dollar amounts are red flags for the IRS. You should always use exact dollar amounts on your tax return. 
Filing late
Some taxpayers believe that filing late can actually decrease the risk of being audited. However, filing on time, as well as paying on time, can help establish a history of IRS compliance. This will be far more beneficial in the long run.  
Excessive deductions
It is best to avoid any excessive expenses. For example, deducting the cost of your breakfast and lunch each workday may not be acceptable to the IRS. Excessive deductions for your donations to charitable organizations can also increase the chances of being audited. Inflating business expenses can result in being audited, especially if you try to claim large amounts for business entertainment or claim a vehicle that is used for only business purposes 100 percent of the time.  
Tax Relief for Those Being Audited
The chances of being audited are low, but those chances increase when the IRS notices any of the above red flags. The audit process can be very stressful. It is a tedious process that requires collecting information regarding your income, expenses, and itemized deductions. Failing an audit can result in a huge, unexpected tax bill. It's best to seek assistance from experts who can help you avoid an IRS audit. Give us a call at 800-536-0734 for a free consultation with one of our knowledgeable tax professionals. 
Analyze your IRS notice anytime with the Optima TAX APP today.