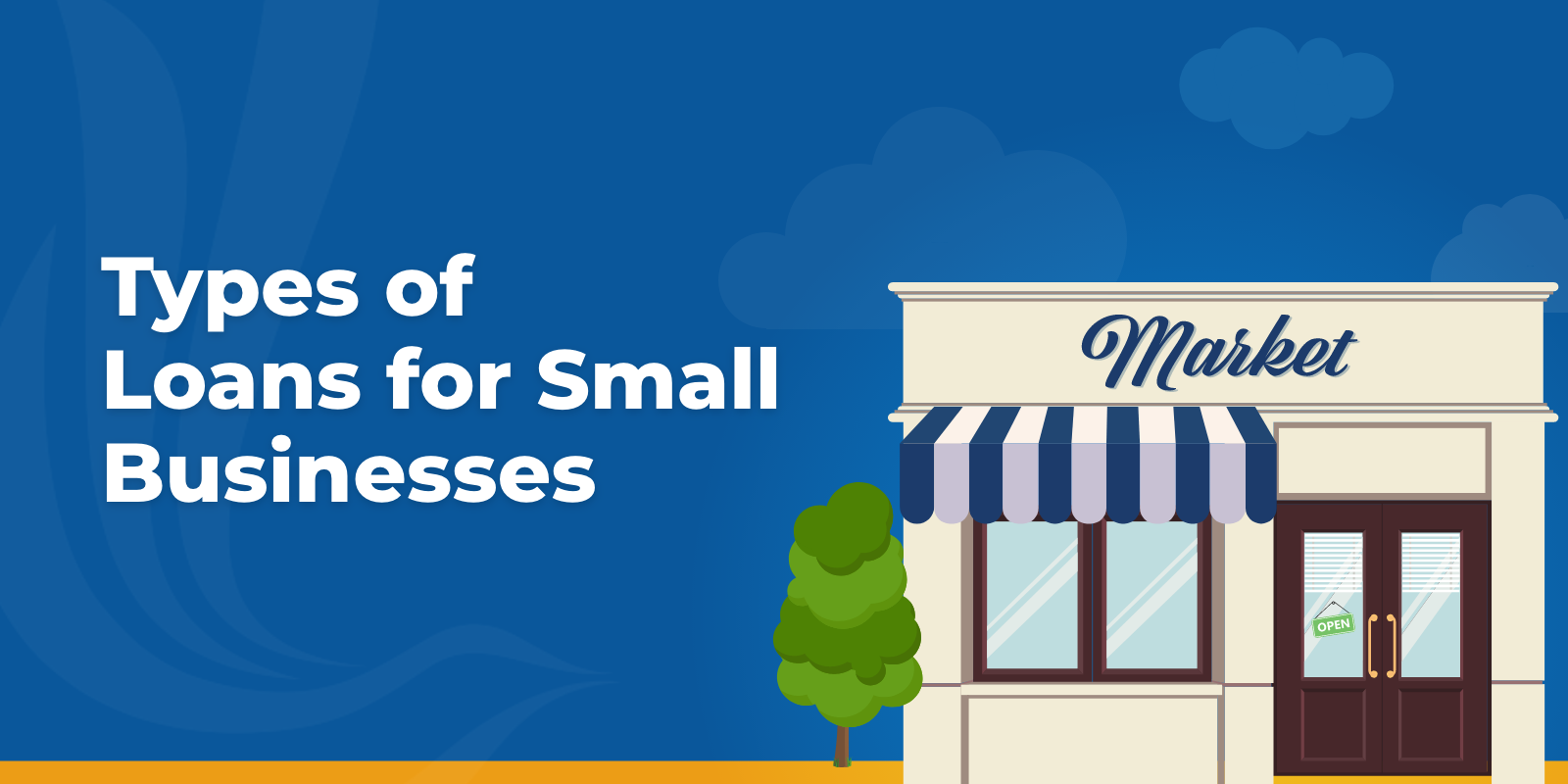 The desire or need for extra income has become increasingly prevalent. Side gigs have been a popular method of supplementing earnings but with this comes more reporting during tax time. When is a side business treated as a business in the tax world, and when is it treated as a hobby?
Small Businesses
The IRS considers an activity a business if it's "carried on with the reasonable expectation of earning a profit." If you consider your activity a business, then you can deduct certain expenses on Schedule C. During the beginning stages of your activity, you may incur several "startup" costs like tools, materials, equipment, etc. that you can deduct during tax season. You may even be able to deduct the loss against your regular income. Some expenses are also limited in how they can be deducted, so it's best to check with a tax preparer for clarification. 
Hobbies and the Hobby Loss Rule
If your side activity doesn't qualify as a business, it can be treated as a hobby. As of 2018, the IRS does not allow hobby expenses to be deducted from hobby income.
Internal Revenue Code Section 183: Activities Not Engaged in for Profit officially lays out a guide to determine if you are running a business or engaging in a hobby.
Does the time and effort put into the activity indicate an intention to make a profit? 
Do you depend on income from the activity? 
If there are losses, are they due to circumstances beyond your control or did they occur in the start-up phase of the business? 
Have you changed methods of operation to improve profitability? 
Do you have the knowledge needed to carry on the activity as a successful business? 
Have you made a profit in similar activities in the past? 
Does the activity make a profit in some years? 
Do you expect to make a profit in the future from the appreciation of assets used in the activity? 
If you answered yes to several of these questions, it's likely the IRS will view your activity as a business. You can also use the profitability test to determine if your activity is a business. Typically, the IRS will determine this by looking at your business activity to see if you earned a profit in three of the last five years, including the current tax year. If you did in fact earn a profit, the IRS will consider it a for-profit business.
Tax Relief for Hobbyists and Business Owners
It is the responsibility of the taxpayer to know if they are operating a business or engaging in a hobby. Claiming ignorance will not be an acceptable excuse for underreporting income with the IRS. Keeping detailed records of income and expenses related to hobbies and businesses is essential to remaining compliant with tax law. If you need tax help, give us a call at 800-536-0734 for a free consultation.