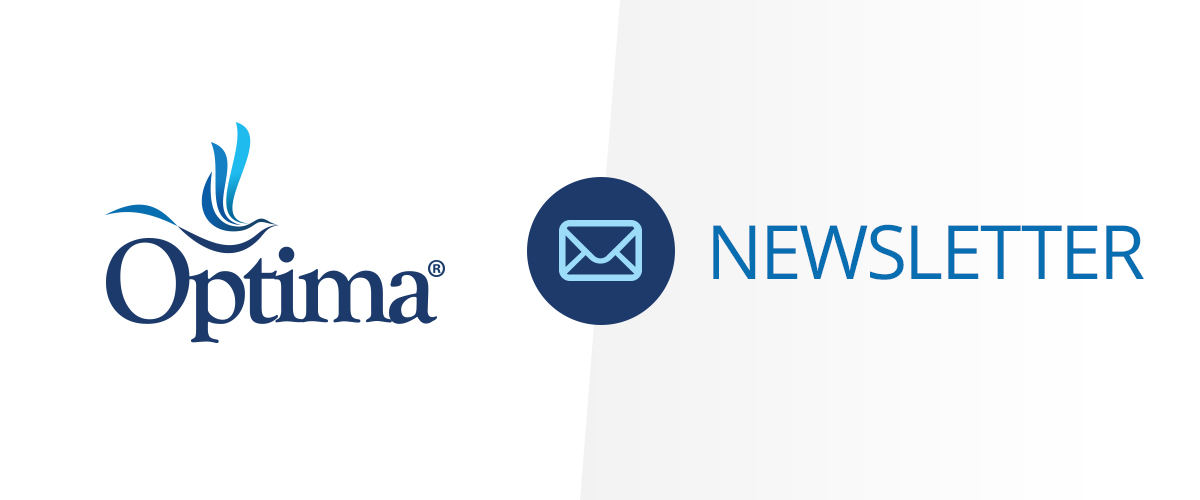 Real estate investments can be very complex, especially when it comes to tax reporting. However, there are general tax implications for common scenarios. Here, we will discuss some of these benefits:
Who is responsible for payroll taxes? CEO David King and Lead Tax Attorney Philip Hwang discuss everything you need to know regarding payroll taxes, including tips on what to do if you find yourself in trouble with the IRS.
The desire or need for extra income has become increasingly prevalent. Side gigs have been a popular method of supplementing earnings but with this comes more reporting during tax time. When is a side business treated as a business in the tax world, and when is it treated as a hobby?
Real estate has long been considered one of the greatest long-term investments. Further, with the trend of minimalist living, many are turning their primary residences into rental properties. While turning your home to a rental property comes with passive income and tax benefits, it's important to note the tax implications as well.