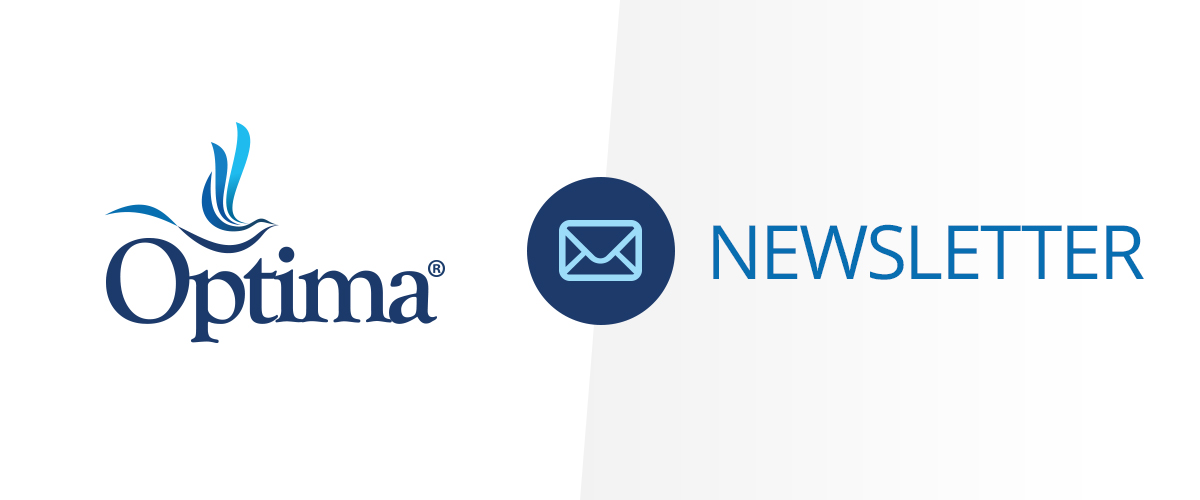 Can the IRS Automatically Complete Tax Returns? A new study shows that the IRS may be able to complete nearly half of the nation's tax returns automatically. The study proves that over 60 million pre-populated tax returns can be correctly auto filled with information that the IRS previously collected.
What if I Can't Pay My Installment Agreement? In this episode of The Tax Show for People Who Owe, the hosts discuss solutions to unaffordable payment plans. What should you do if you can't make a payment? Tune in for suggestions.
Student Loans and Taxes: What Current Students & Graduates Need to Know Not all students are required to file taxes. However, there are instances where it may benefit you to report student loans.
What are Non-Taxable Earnings? There are instances where income will not be taxed, whether or not you report it during tax season. Understanding which earnings are taxable versus non-taxable could save you a lot of time and trouble when you file your tax returns.