February 16, 2021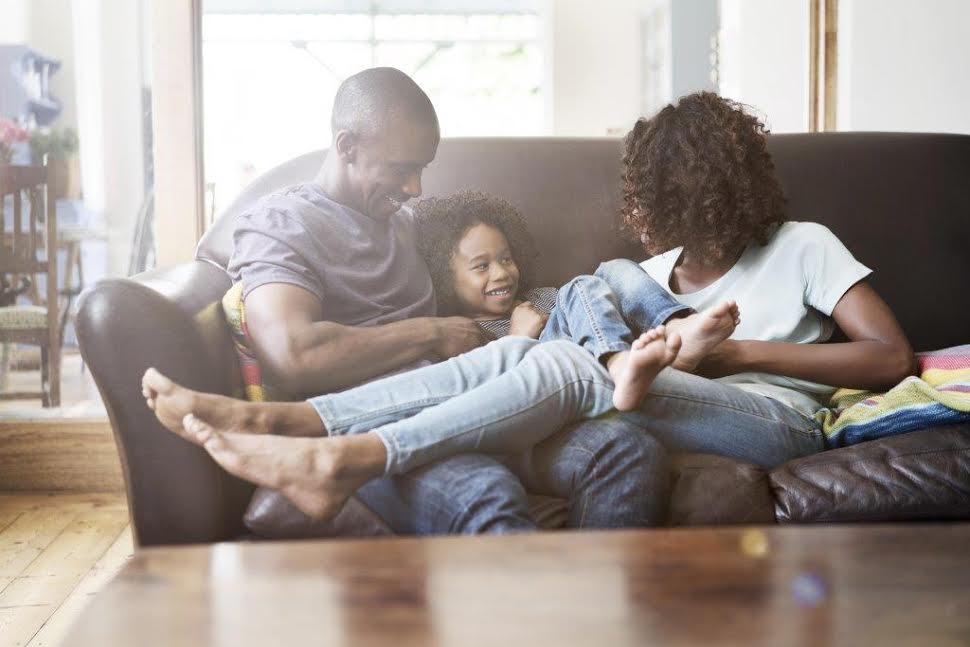 With so many Americans having to make the transition from working in the office to working remotely, one question individuals may have before filing their taxes is if working from home could yield any tax breaks. Certain small businesses may qualify for a home office tax deduction, but they need to be cautious of triggering an audit with the IRS if they are unsure of what they should be placing on their tax return.
Does working from home qualify you for a home office tax deduction?
Employees who are currently working remotely for an employer unfortunately do not qualify for the home office tax deduction. Employees should note that this deduction may be available to them as a state deduction depending on where they live. Prior to the Tax Cuts and Job Acts (TCJA) tax reform that was passed in 2017, employees did have the ability to deduct unreimbursed employee business expenses, which also included the home office deduction. For tax years 2018 through 2025, the itemized deduction for employee business expenses has been eliminated.
Should self-employed individuals take the home office deduction?
Those who are self-employed and are working out of their home do qualify for these write-offs and should take advantage of them when filing their tax return.
How do you know if you qualify for the home office deduction?
In order to qualify for the home office deduction, you must meet the following criteria:
Exclusive and regular use: A portion of your house, apartment, condominium, mobile home, boat, or similar structure must be used for your business on a regular basis. This also applies to structures on your property such as an unattached studio, barn, greenhouse, or garage. This deduction does not apply to any part of a taxpayer's property used exclusively as a hotel, motel, inn, or similar business.
Principal place of business: A home office is required to be either the principal location of your business or a place where you regularly meet with customers or clients.
What is exclusive use?
One problem individuals may have when attempting to qualify for these deductions is that a portion of a home must be exclusively and regularly used for business.
The IRS is very strict about the exclusive-use requirement. If a taxpayer violates the exclusive-use requirement then they forfeit their chance for a home office deduction.
What to do if you have a home office for your business but do your work elsewhere
It is important for taxpayers to know that their home office needs to be their principal place of business, not their principal workplace. A home office should be used to conduct administrative or management tasks and if you don't make substantial use of any other location to conduct those tasks, then you qualify.
Those who are employees for another company but also have their own part-time business based out of their home, also qualify.
Optima Tax Relief provides assistance to individuals struggling with unmanageable IRS tax burdens. To assess your tax situation and determine if you qualify for tax relief, contact us for a free consultation.