June 19, 2015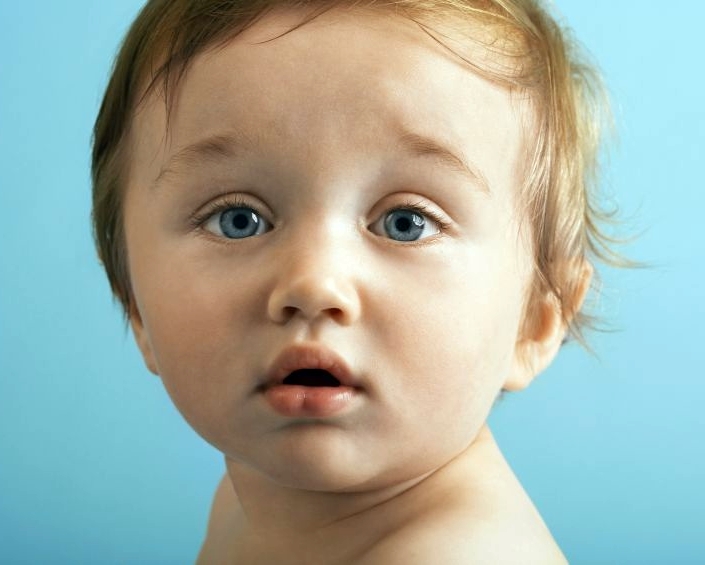 It is inevitable that at some point children will be able to claim their own tax deductions and get big refunds. At this point, it's time to bring out the dependency worksheet.
Parents should know that if a child makes enough money to challenge your income tax exemptions, it could add significantly to your tax obligations. In addition, some parents mistakenly believe that as long as their children are under age 24 and in college full time that they can still claim them on their tax returns. However, if a child is contributing to more than half of his/her own support, then parents can no longer claim that child as a dependent.
Let's take a hypothetical example of 16 year old Betty. She works after school and on weekends at a sporting goods store, where she earns a minimum wage salary and a commission on sales. She is gifted in sales, so even though she is still in high school, she made $11,500 the previous year. Betty and her three sisters live with her parents and her grandmother, and qualifies as a dependent for Betty's parents on their joint income tax return.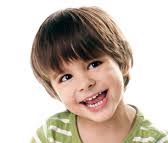 According to the worksheet for the dependency support test, (available in IRS Publication 501, page 16) household expenses, including groceries consumed in the home, utility bills, repairs, and the fair rental value of the house must be divided by the number of residents in the household. In this case, with a married couple, a grandparent, and four children, the household is comprised of seven people.
If the fair rental value of the home is $2500, then $357.00 person is the figure that will be applied to Betty's support. The utility bills add up to an average of $500 per month. Divided by 7, Betty's share is $71 every month. If groceries average $200 per week, then Betty's share is $29 per week. Annual plumbing repairs of $840 translate to $120 per year for each person in the household. A recap of Betty's annual household expenses is below:
               $4284 Fair rental value
               $852 Utilities
               $1508 Groceries
               $120 Plumbing repairs
This translates to $6764 for Betty's total share of household expenses per year. Christmas presents, her share of an annual family vacation, clothing, recreation, electronics equipment, medical expenses not paid by insurance, and her insurance premiums add $12,000 to Betty's share of total household expenses, bringing Betty's total share of household expenses to $18,764.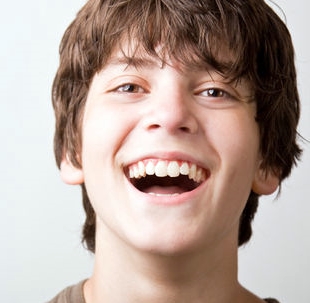 Let's recall Betty's salary of $11,500. Unless her parents can prove that her earnings went to savings or investments, it will count as money spent toward her own support. As it turns out, Betty bought a car, and pays for her own insurance, which runs $300 or $400 per month. She spends an additional $10 or $11 a day on lunch or movies. Of course she wears the latest fashions, regularly downloads (legally) music from Adele, Katy Perry and Beyoncé, and has purchased the complete set of episodes for the first season of Game of Thrones. She also has an iPhone 6 Plus and a tablet. Life is large, and so is her tax refund. Meanwhile, her parents' allowable credits and deductions have shrunk. Her parents have lost the child tax credit.
A second example considers Betty going away to college. Betty's parents' income has risen, but private tuition for Betty has also risen. Meanwhile, Betty pitches in by taking a part-time job while she's enrolled in classes. Depending on how much she earns, her parents may lose the dependency exemption. If Betty qualifies as an independent student for financial aid purposes, her parents will lose the educational credit, too.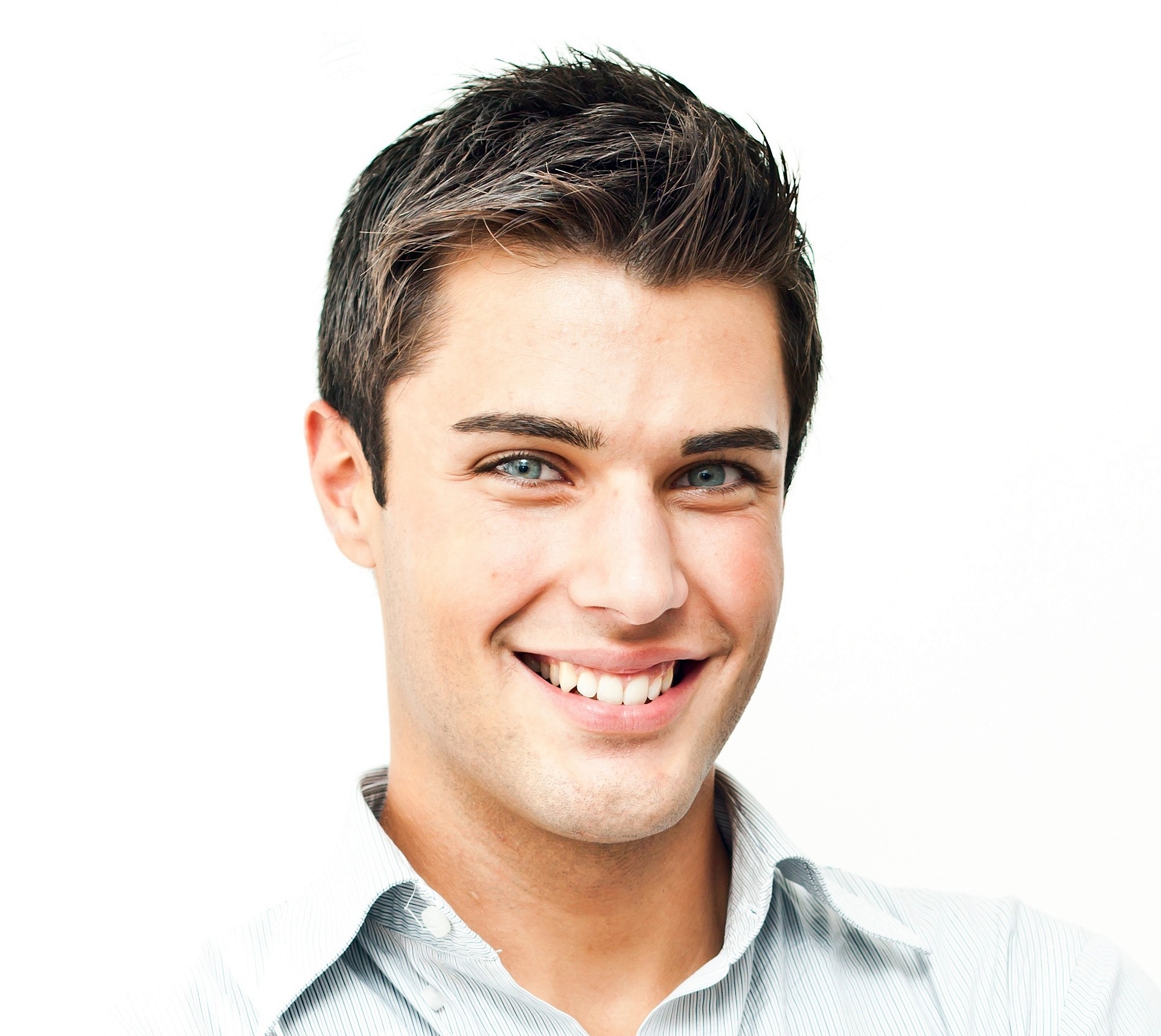 It's important to remember that if you choose not to claim a child that qualifies as your dependent, the child still cannot claim the exemption for herself. To prevent tax surprises later, there should ideally be an understanding within the family before children start earning substantial salaries about establishing a savings account and other plans to minimize tax burdens for both parents and children. A good place to start is by enlisting the help of a tax professional. Contact us today to schedule a strategy session.