March 9, 2020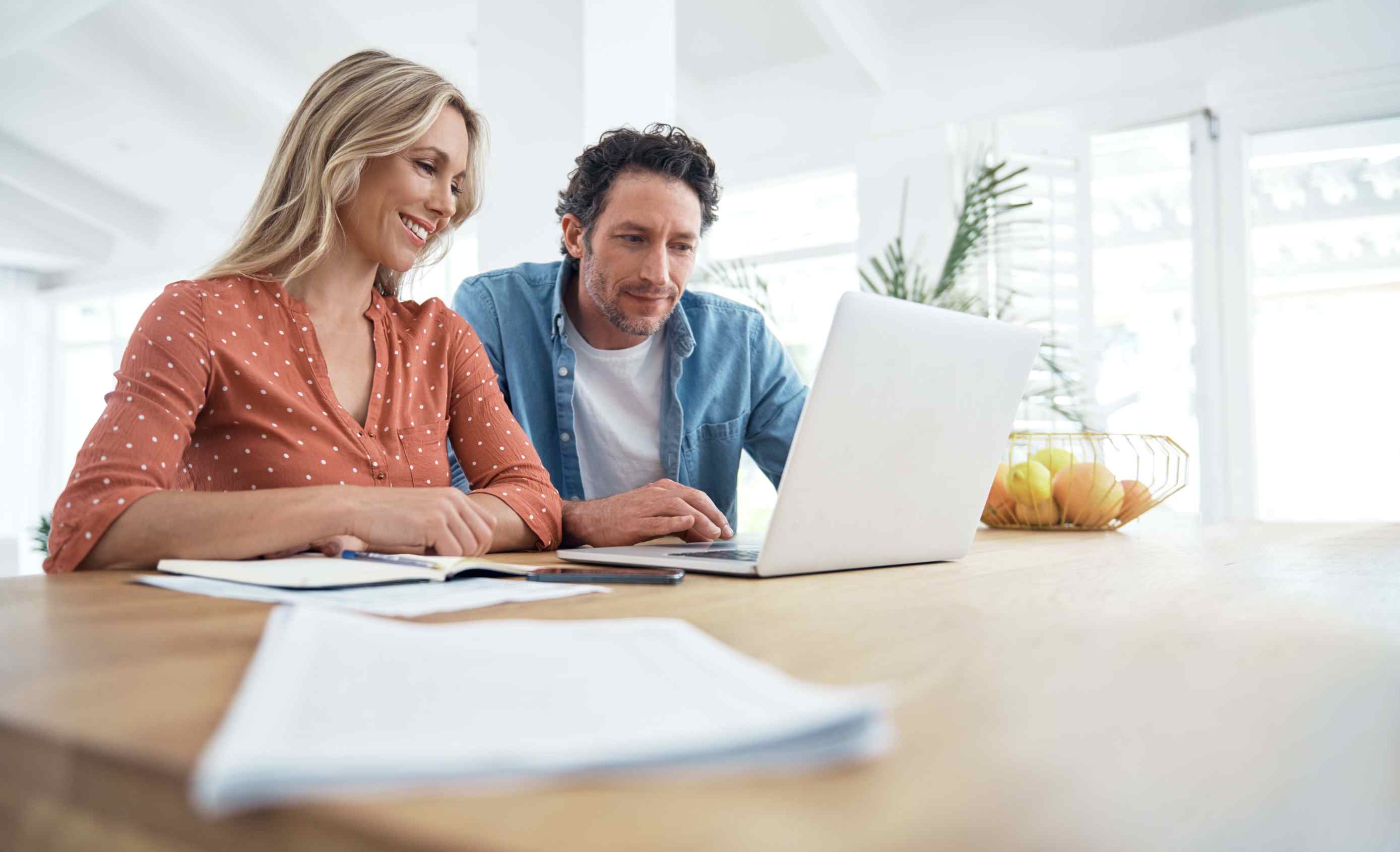 Optima Tax Relief provides assistance to individuals struggling with unmanageable IRS tax burdens. To assess your tax situation and determine if you qualify for tax relief, contact us for a free consultation.
If you're looking to receive a tax refund this season and want it expedited, consider direct deposit.
It's completely free to request direct deposit on your tax return
You'll receive your refund through your bank instead of via check
It costs the IRS more to cut a check compared to transferring the money directly to your bank account.
It's tax time and everyone is scrambling to get their last-minute tax appointments scheduled before the deadline. If you're expecting a refund this year, choosing the direct deposit option may be the more viable choice. Let's explore the benefits:
It doesn't cost you anything
Whether you have a tax preparer file for you or you're filing your tax return yourself, adding your bank information is free to include on your tax return.
Get your refund faster
When you e-file with your direct debit information on your tax return, you'll receive your refund much quicker compared to mailing off the return and having the IRS process it.
It's secure
Using direct deposit information prevents the risk of having a paper check lost or stolen since the funds will be transferred directly to your bank.
You don't have to e-file
If you prefer to mail out your tax return instead of e-filing, don't worry, you're still able to include your direct deposit information and receive your refund through your requested bank of choice.
It will save you money
It costs the IRS more than $1 for every paper refund check issued, but only a dime for each direct deposit made.
Tax season is a busy enough time to get through without having to worry about how you're going to receive your refund or when it's going to come. Having your refund deposited directly into your bank account is the ideal way to receive your money because it's secure, quick, free, and saves taxpayers money.
If you need tax help, contact us for a free consultation.