December 11, 2020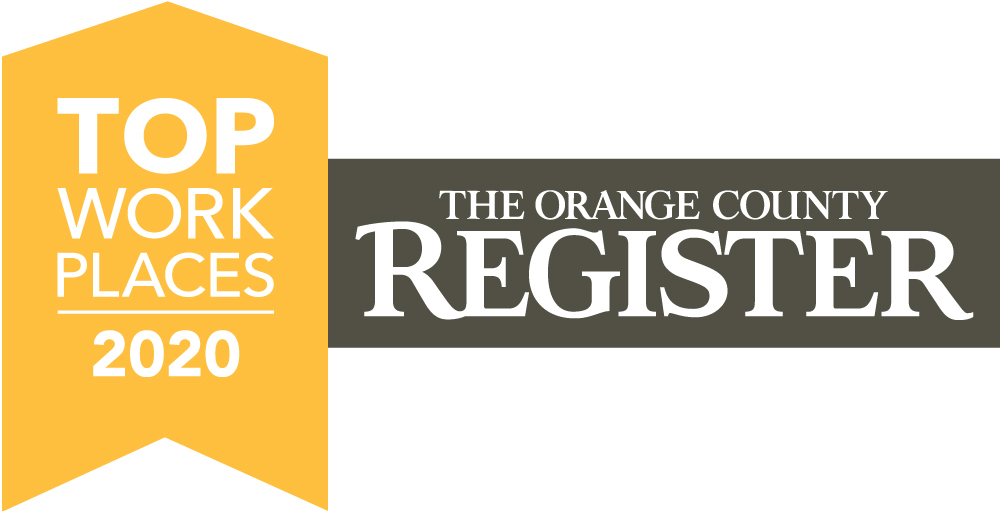 Optima Tax Relief is proud to announce that it has been on the Orange County Register Top Workplaces for the sixth year in a row. The announcement represents the ongoing efforts Optima has put toward its employees in order to create a strong company culture and positive work environment.
Employee satisfaction was measured through anonymous third-party surveys that went out to all Optima employees. The feedback received was overwhelmingly positive despite the challenges Optima faced early on when the company had to shift from employees working in the office to working from home.
Employees have always been Optima's top priority. During a turbulent year, the company has made an even greater effort to stay connected with their employees while maximizing safety by hosting virtual events designed to boost morale among their staff.
105 companies were selected to make the Orange County Top Workplace list, a testament to how exclusive a club the list is. You can find the full list of winners on the Orange County Register.
Optima Tax Relief provides assistance to individuals struggling with unmanageable IRS tax burdens. To assess your tax situation and determine if you qualify for tax relief, contact us for a free consultation.