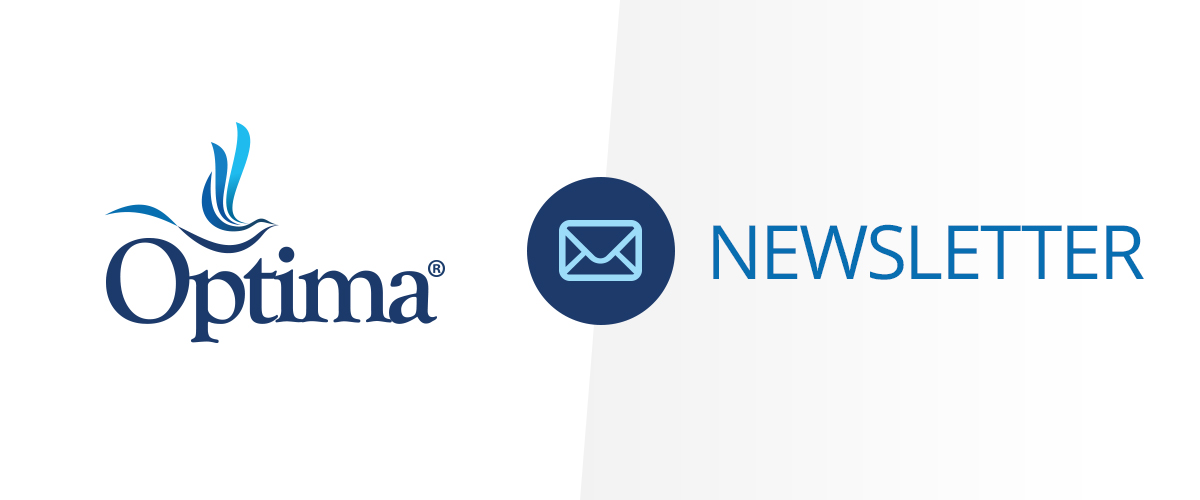 The IRS recently signed contracts with three private-sector collection agencies, taking effect Thursday, Sept. 23, 2021. Taxpayers that are behind on payments toward their debts may be contacted by one of the new agencies. Here's what you need to know: Read More
What Is An IRS Revenue Officer?
Revenue Officers deal with the most advanced tax collection cases that the IRS has on file. If you owe a large sum of money to the IRS, you could potentially have a Revenue Officer assigned to you. Optima CEO David King and in-house Revenue Officer expert and Enrolled Agent, Rosie Steele, provide helpful tips on what individuals can do if they have been assigned a Revenue Officer. Watch Video
Since 2009, apps such as Venmo have been evolving into common payment methods for businesses and individuals. Now, peer-to-peer payment apps are gaining the government's attention regarding unreported income. To remain compliant with the IRS, there are some things to consider if you utilize these apps for business. Read More
What is the Vehicle Mileage Tax Program?
The Senate recently passed President Joe Biden's infrastructure bill, which includes a pilot program for vehicle mileage tax. This tax would charge drivers based on how many miles they drive in a year. The vehicle mileage fee will likely bring in revenue for transportation and future infrastructure projects. Read More