September 24, 2021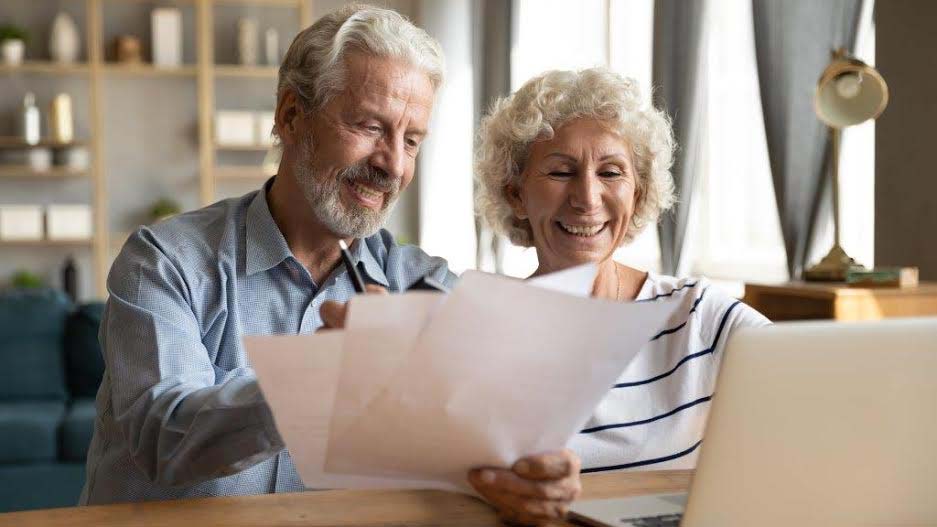 The IRS has issued guidance on the taxability of dependent care tax assistance programs for 2021 and 2022. In the guidance, it was clarified that any amounts that were attributable to carryovers or an extended period for incurring claims would typically be non-taxable events. In addition, under the American Rescue Plan Act, the new guidance has mandated a one-year increase in the exclusion for employer-provided dependent care benefits from $5,000 to $10,500 for the 2021 tax year.
Due to the ongoing pandemic in 2020 and 2021, individuals were unable to use the money that they had previously set aside in their dependent care assistance programs. Under these plans, an employer typically allows employees to set aside a certain amount of pre-tax wages in order to pay for any dependent care expenses they may have.
In most cases, carryovers of unused dependent care assistance program amounts are not allowed. However, because of legislation related to the coronavirus outbreak such as the Taxpayer Certainty and the Disaster Tax Relief Act of 2020, employers are allowed to change their plans and can now permit the carryover of unused dependent care assistance program amounts to plan years ending in 2021 and 2022.
Notice 2021-26 states that dependent care benefits would have been excluded from income if used during taxable year 2020 (or 2021, if applicable). These benefits will remain excludible from gross income and are not considered wages of the employee for 2021 and 2022.
Here are 10 facts the IRS wants you to know about the tax credit for dependent care expenses.
1. If you paid someone to care for your child, dependent or spouse last year, you may qualify for the dependent care credit. You claim the credit when you file your federal income tax return.
2. You can claim the Dependent Care Credit for "qualifying individuals." A qualifying individual includes your child under age 13. It also includes your spouse or dependent who lived with you for more than half the year who was physically or mentally incapable of self-care.
3. The care must have been provided so you – and your spouse if you are married filing jointly – could work or look for work.
4. You, and your spouse if you file jointly, must have earned income, such as income from a job. A special rule applies for a spouse who is a student or not able to care for himself or herself.
5. Payments for care cannot go to your spouse, the parent of your qualifying person, or to someone you can claim as a dependent on your return. Payments can also not go to your child who is under age 19, even if the child is not your dependent.
6. This credit can be worth up to 35 percent of your qualifying costs for care, depending upon your income. When figuring the amount of your credit, you can claim up to $3,000 of your total costs if you have one qualifying individual. If you have two or more qualifying individuals you can claim up to $6,000 of your costs.
7. If your employer provides dependent care benefits, special rules apply. See Form 2441, Child and Dependent Care Expenses for how the rules apply to you.
8. You must include the Social Security number on your tax return for each qualifying individual.
9. You must also include on your tax return the name, address, and Social Security number (individuals) or Employer Identification Number (businesses) of your care provider.
10. To claim the credit, attach Form 2441 to your tax return. If you use IRS e-file to prepare and file your return, the software will do this for you.
For more information see Publication 503, Child and Dependent Care Expenses, or the instructions for Form 2441. Both are available at IRS.gov or by calling 800-TAX-FORM (800-829-3676).
Additional IRS Resources:
Form 2441, Child and Dependent Care Expenses and instructions
Publication 503, Child and Dependent Care Expenses