December 22, 2021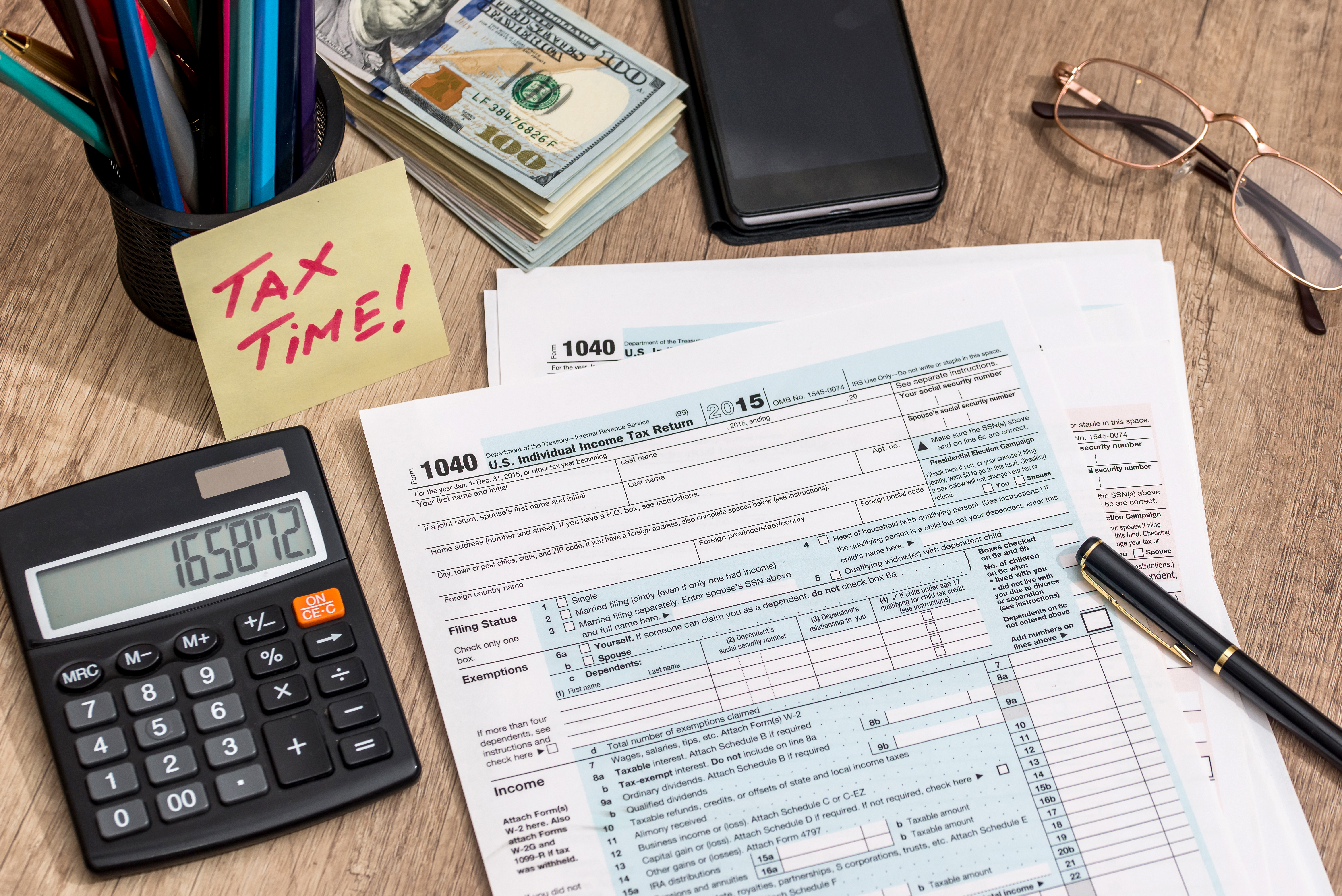 It's the start of a new year, which means that tax season is right around the corner. A few things have changed in the last couple of years, so it's important to make sure you're up to date on current tax news before you file.
When is the tax deadline?
Although 2021 was another difficult year for many Americans, the tax deadline was not pushed back for this season. The deadline is Tax Day, which falls on Friday, April 15. It's best to complete your return as soon as possible, but an extension is available if needed.
Filing for an extension
Extensions are accessible to all taxpayers, however, the deadline to prepare and e-file extension Form 4868 is April 18, 2022. A tax extension gives you an additional six months to file your tax return, making the new deadline October 15, 2022. Please note that filing an extension is not an extension of time to pay your tax bill.
If you miss the October 15 deadline then you would need to file a paper return as the IRS stops accepting e-file returns after that date.
Recovery Rebate Credit
The Recovery Rebate Credit is helpful if you did not receive the full amount of an Economic Impact Payment, or stimulus. This credit is based on your 2021 tax information, so you'll have to file a tax return even if you don't usually do so. When you file, you will need to know the amount that you should have received. This amount can be found in a letter that the IRS will send (Letter 6475). You can avoid delays by ensuring that the amounts are correct.
The IRS will send Letter 6475 at the start of the year so that you can claim the amount of the third Economic Impact Payment and any Plus-Up Payments.
Do you owe back taxes?
If you find that you owe the IRS a large sum, it could be due to not filing previous years. Taxpayers who don't meet their tax obligations may owe a penalty, and the IRS may charge interest on a penalty if you don't pay it in full. Optima Tax Relief assists businesses and individuals with their tax case, starting with a free consultation. You can call us at 800-536-0734 to begin your journey to relief.