August 18, 2022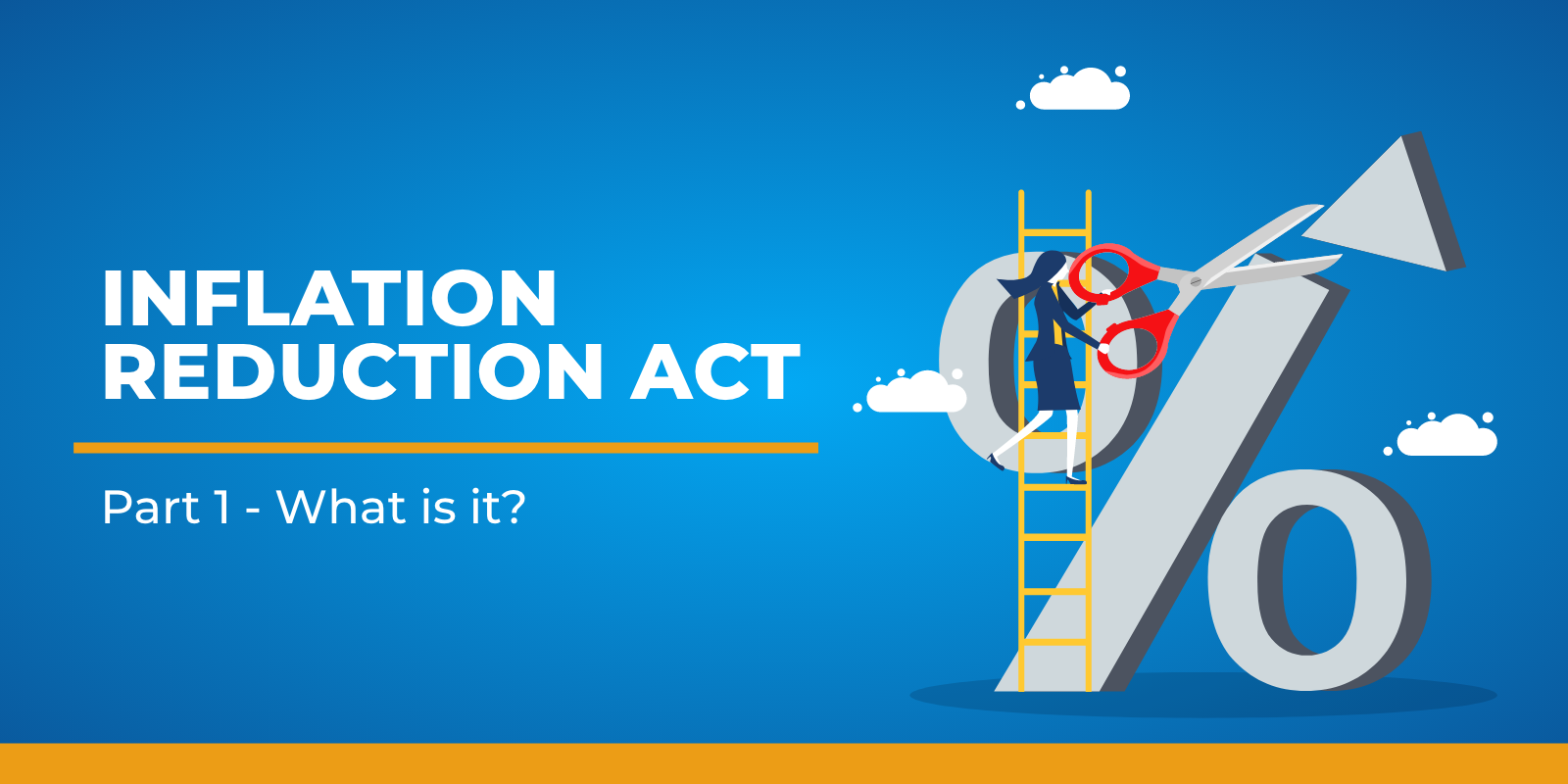 From a pandemic to inflation, American taxpayers haven't been able to catch a break since 2020. To combat the current state of the economy, Senate has passed a new bill with a ten-year plan. The Inflation Reduction Act is being sent to President Biden's desk, requesting nearly $80 billion to the IRS.
What is the purpose of the Inflation Reduction Act?
While the funding will support the IRS, this will hopefully bring in more federal tax revenue to offset the cost of lowering prescription medicine and combating climate change. There are plans in motion to accomplish these goals, but federal funding to do so is lacking.
How will the IRS use these funds?
The IRS has been waiting for additional funding for years. In the last ten years, their activities have dwindled, and the agency's budget decreased more than 15%. While IRS Commissioner Rettig has previously stated that the backlog will be complete by the end of 2022, there are still 11 million unprocessed tax returns.
The IRS will hire more staff and have access to more resources, such as legal representation for larger cases.
Cons of the Inflation Reduction Act
Naturally, more staff and resources for the IRS means more IRS enforcement. This act could trigger more audits for middle class businesses and individuals.
Outcome of the Inflation Reduction Act
Government officials have also stated that the goal is not to go after small businesses, but rather the large corporations and high net-worth individuals with high-end noncompliance.
Senior Fellow at the Urban-Brookings Tax Policy Center Janet Holzblatt was quoted as saying, "The goal should not only be to increase audits, but improve the productivity of audits. You want the IRS to select the businesses and people for audits who really have not been compliant."
How the Inflation Reduction Act affects people who owe
With more IRS enforcement on the way, it's better to be safe and get in compliance as soon as possible. Give Optima a call today for a free consultation at 800-536-0734.