January 21, 2022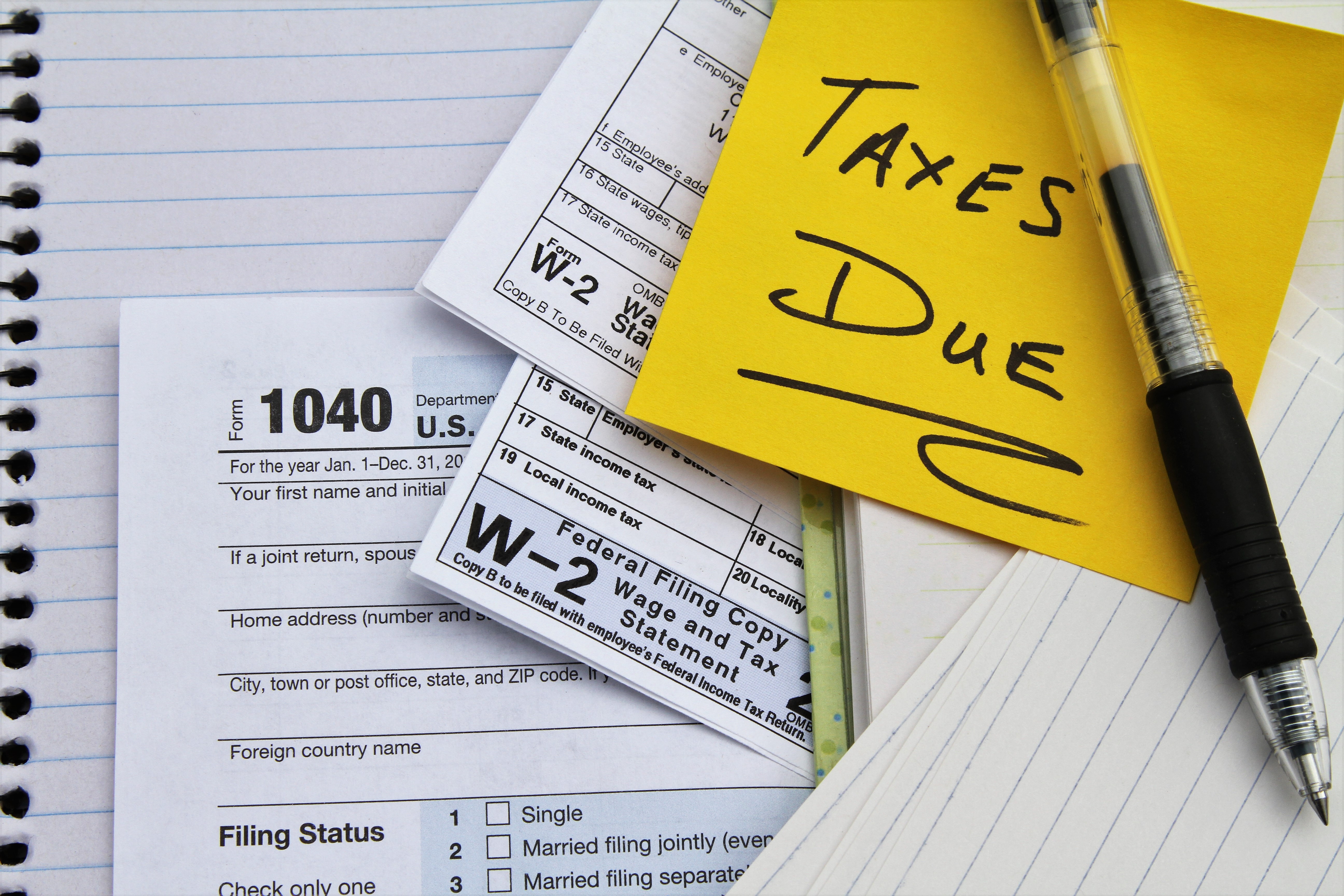 The start of the 2022 tax season is just around the corner! Are you prepared?
The IRS announced that tax season will officially open on Monday, January 24, 2022. Last year, the season started almost a month later due to the pandemic, but we advise that you take advantage of filing early.
Free Filing
The IRS has also opened Free File on January 14, 2022. This program applies to you if you made $73,000 or less in 2021 in AGI (Adjusted Gross Income). Your AGI would be found on Form 1040. Note that this amount is calculated before claiming any standardized or itemized deductions.
You can file electronically to lessen the likelihood of any delays. You can use a commercial filing software of your choosing, or utilize IRS.gov/freefile to see the Free File options.
If you require filing assistance, the VITA program is also in effect. This program allows volunteers to help other taxpayers in their communities with their filing. Optima Tax Relief is a VITA partner, and our volunteers will be assisting again this year. Check with your local county office, or local tax service to see if you qualify for free assistance.
Important tax deadlines
The deadline to file income tax returns for the 2021 tax year is April 15, 2022. If you feel that you need more time, you should apply for an extension as soon as possible. Requesting an extension in a timely manner pays off, as you will more likely be approved and given until the extension deadline to file.
The extension deadline is October 17, 2022, which allows plenty of time to gather necessary documents that might be held up early in the year. However, by delaying your filing, you are also delaying your refund and there is no way of knowing exactly when you will receive it. This is why tax professionals encourage everyone to file as soon as they can. The longer you wait to file, the longer you will have to wait for your refund.
Worried about owing from previous years?
At Optima, we assist our clients with catching up and amending previous tax returns. This can possibly help decrease the amount that you might owe in back taxes and get your account in compliance.
Owing the IRS is a confusing and stressful time. To ensure that you receive the best possible outcome for tax relief, consider working with the professionals at Optima. Call us today for your free, no obligation consultation at (800) 536-0734.