June 1, 2021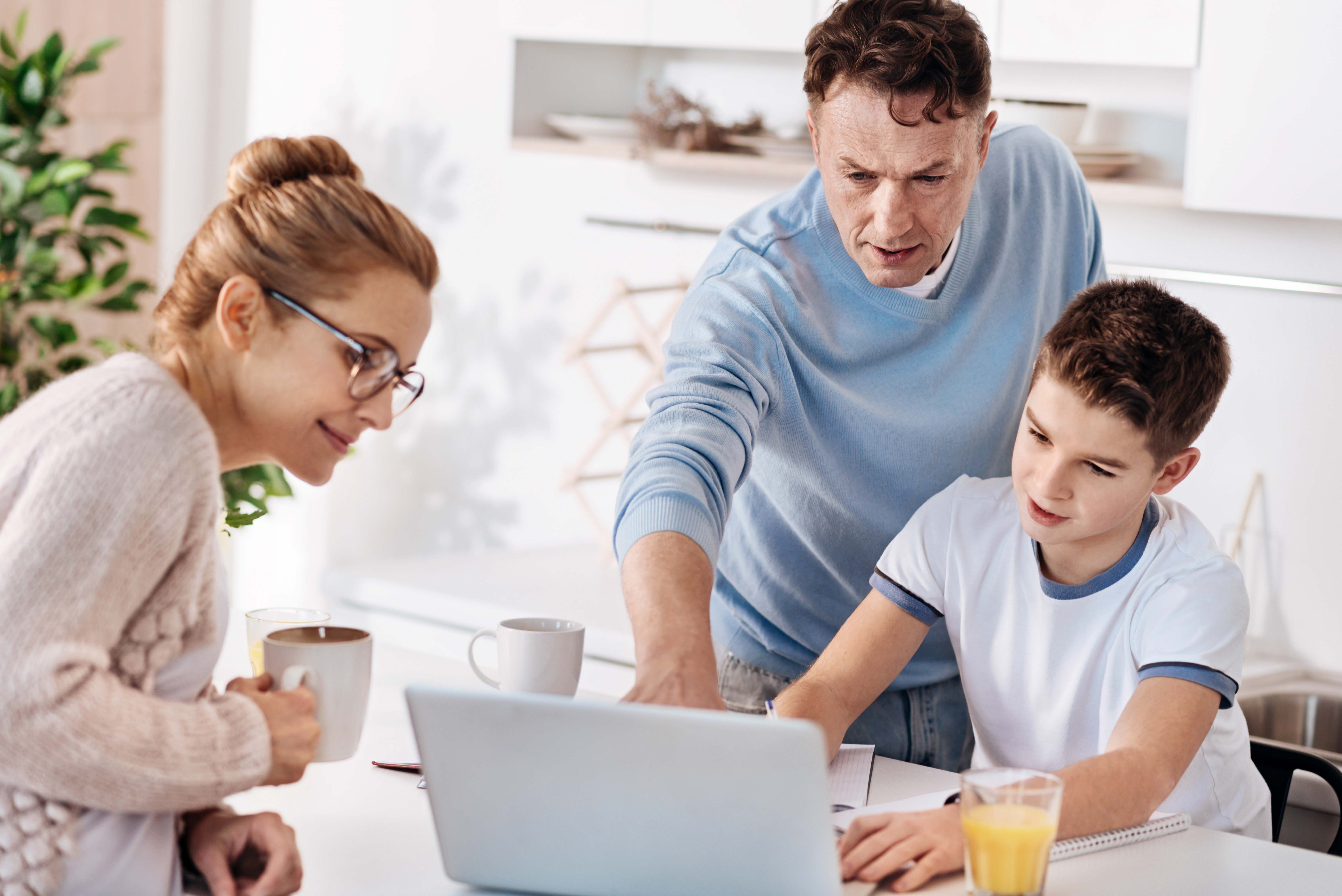 Taxpayers have two options when it comes to submitting their tax return to the IRS: electronically or by mail. Before filing your taxes, a taxpayer should review the pros and cons of both methods. For example, e-filing is known to be safer, faster, and much more convenient than filing a paper tax return. Choosing to mail a paper return to the IRS is cheaper but takes much longer to process and for you to receive your tax refund.
E-filing a tax return
As of 2020, approximately 90% of taxpayers chose to e-file their tax returns. One of the biggest benefits of going with electronic filing is that taxpayers received an immediate confirmation from the IRS that their tax return has been received.
If the IRS finds any errors on an individual's tax return, the IRS will mail out a rejection notice, typically within 24 hours of attempting to process and file the return. The IRS notice sent to taxpayers will indicate what triggered it to be sent out and how they can fix their error.
E-filing your tax return means your tax return will be processed much quicker and that you will receive your tax refund faster.
Although there are many pros to e-filing your tax return, taxpayers should be aware that there are also some disadvantages. Tax filers should be aware that outages or glitches may occur when using the internet to file your tax return.
E-filing supports most tax situations, however, there are certain scenarios it does not support. For example, you cannot:
File a return for someone who has passed away.
Attach images or PDFs to your return.
File before the IRS opens e-filing for the year.
Paper filing your tax return
There are some benefits when it comes to filing a paper tax return. For example, if an individual needs to file a tax return for someone who passed away, the IRS will require you to file a paper return. Paper filing also allows you to print and submit images or PDFs to supplement your tax return.
Taxpayers should be aware of the disadvantages that comes with mailing a tax return to the IRS. Data transcribers at the IRS are required to manually input taxpayer information for every paper return they receive. This could result in errors that may require you to file an amended return.
Paper filers may not realize that they have to manually sign the paper return or the IRS will not accept it. Novice paper filers often forget this fact, leading to even longer delays than what is normal with a paper return.
Optima Tax Relief provides assistance to individuals struggling with unmanageable IRS tax burdens. To assess your tax situation and determine if you qualify for tax relief, contact us for a free consultation.