February 9, 2021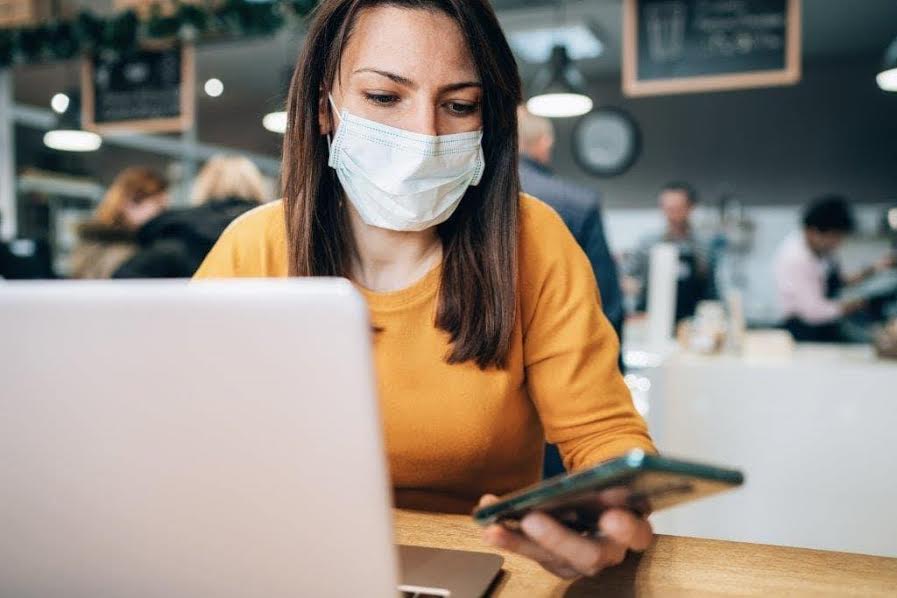 President Biden has proposed a $15,000 tax credit for first-time homebuyers to help offset the costs of buying a home. The details of the proposal from either party have yet to been made official and would most likely be worked out in a bill passed by congress.
The proposal would help millions of families buy their first home by creating a new refundable and advanceable tax credit of up to $15,000. The new First Down Payment Tax Credit would assist families offset the costs of home buying and help millions of families buy property for the first time.
The first-time homebuyer tax credit is very similar to the $7,500 tax credit that was created by the Housing and Economic Recovery Act signed by President George W. Bush back in July of 2008. The credit was previously increased to $8,000 the following year in a bill that was signed by President Barak Obama. The program expired back in 2010.
The current proposed plan differs from the prior tax credits in the way that it could be redeemed. Previous credits were claimed when buyers filed their income taxes the following year. Biden's proposal would create a tax credit that could be used during the time of a home purchase.
We will continue to update you with new information as this story develops.
Optima Tax Relief provides assistance to individuals struggling with unmanageable IRS tax burdens. To assess your tax situation and determine if you qualify for tax relief, contact us for a free consultation.