September 15, 2020
Optima Tax Relief provides assistance to individuals struggling with unmanageable IRS tax burdens. To assess your tax situation and determine if you qualify for tax relief, contact us for a free consultation.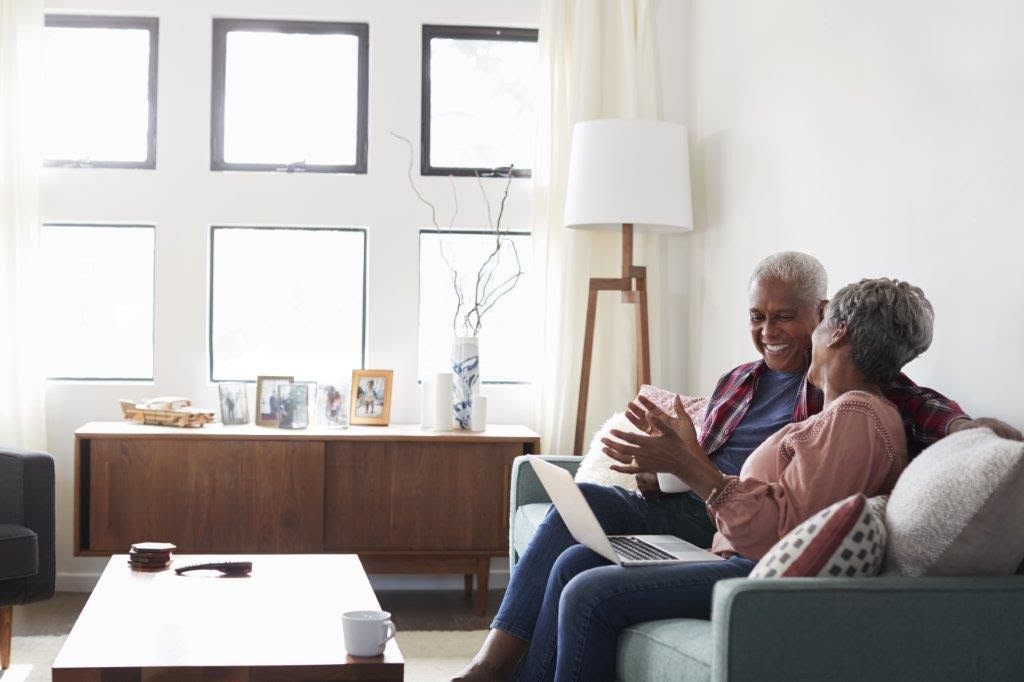 Even though the initial tax deadline has already passed, there are still plenty of taxpayers that need to file and those that are preparing for next tax season.
To help make the filing process a little easier, here are some commonly asked tax questions answered for you.
Does health care reform still impact my taxes?
Under the health care tax reform which was made effective the tax year 2019, the tax penalty for not having health insurance was eliminated. For tax years before 2019, individuals that had income over the federal poverty threshold were still required to have health coverage or they could be subject to tax penalties.
Are there tax implications for withdrawing money early from a retirement account?
If a taxpayer chooses to withdraw funds from their retirement account early, they will automatically receive a 10 percent tax penalty when funds are taken out before the age of 59-½. Taxpayers need to be careful when withdrawing funds from their retirement because it could bump them into a higher tax bracket which could cause a taxpayer to be taxed at a higher rate.
For those impacted by Coronavirus and need to take money out of their retirement account, the IRS may waive the 10 percent early withdrawal penalty on up to $100k of retirement funds that are withdrawn.
What tax breaks are available to those impacted by a natural disaster?
If you have suffered a casualty or theft loss due to a natural disaster such as a flood, fire or unforeseen event, the IRS will allow you to deduct the loss if the casualty is federally declared a disaster area.
The IRS may provide tax provisions to assist taxpayers financially recover from the impact of the disaster. Depending on the disaster, there may be additional time to file tax returns and pay any taxes that are due.
If you need tax help, contact us for a free consultation.