Harry Langenberg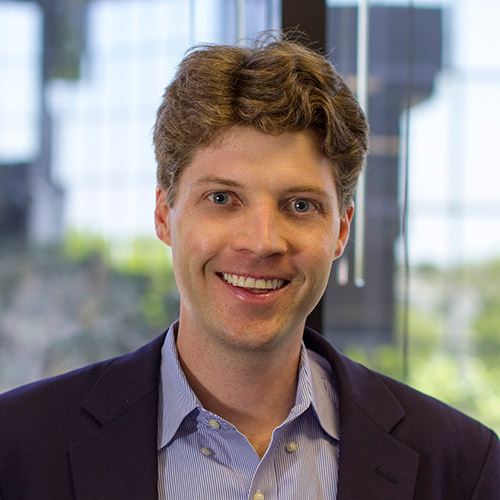 As a founder of Optima Tax Relief, I am blessed to be surrounded by an amazing team of individuals that are passionate about making a positive impact on the lives of others. Having spent the last twelve years delivering solutions in the consumer finance industry, I know that a great services Company is a reflection of the talent and efforts of its individual team members. Optima's management team is first class and this is reflected in the great results we are obtaining for our clients every day.
While I was fortunate to have attended the Wharton School of Business at the University of Pennsylvania, upon starting my career, I had a pretty rude awakening of my lack of knowledge about personal finance. For several years after college I faced some stressful times making ends meet, living paycheck to paycheck, accumulating debt, and all while having no good planning in place for the future. I recognized that if I was unaware of basic financial concepts such as insurance, credit, savings, and tax planning… that many other people must be in the same boat as well. I saw firsthand that there was a lack of professional financial services providers focused on the folks that often need good help the most, and my companies have set about to change that.
In 2003, I left a lucrative job on Wall Street at Merrill Lynch with the desire to make a much bigger difference on Main Street. After many years of building, we currently employ nearly 500 staff at our headquarters in Santa Ana, CA, where our mission is to help people overcome financial challenges. Now having worked hard to bring professional financial services to the underserved for over 10 years, my companies have been able to help tens of thousands of Americans with a variety of financial programs. Currently we assist clients with debt negotiation, tax resolution services, obtaining loans and providing financial information and advice. We are always looking to add more beneficial services in the future and invest in areas where we can do more.
"Dealing with consumer's finances is a sensitive topic and education is vital. As the number of enrolled clients increase each month, we will continue to build a solid, knowledgeable team to support the demand for our services" — Harry Langenberg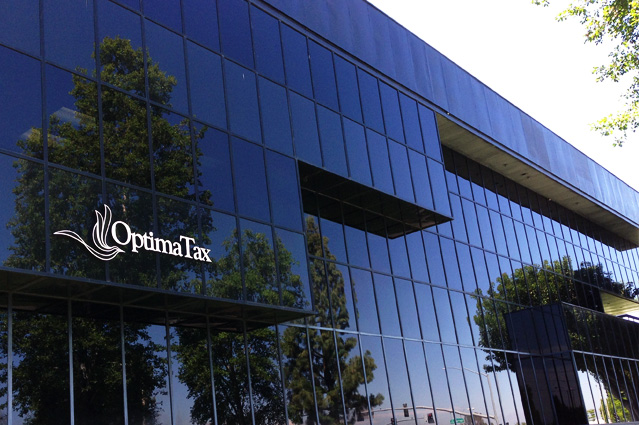 At Optima Tax Relief, the client comes first and this is reflected in our core values. We are also serious about taking good care of our staff, and our team enjoys a variety of employment benefits, company outings and shared experiences together. Over our history, we've also aimed to make a difference in our community, not only to help others, but to set a positive example to our staff, partners and neighbors. Every year, our whole team participates in hosting and supporting community events at the locations of a handful of local charities – these events are a staff favorite.
"Our major growth and success comes from the dedication, hard work and integrity of our entire staff." — Harry Langenberg
At Optima Tax Relief, we are blessed to have such a capable and motivated staff. Our philosophy is that clients come first and everyone is focused on getting our message out and seeing our clients and partners succeed. With satisfied clients and an appreciative staff, the rest of the pieces have come together nicely for the firm.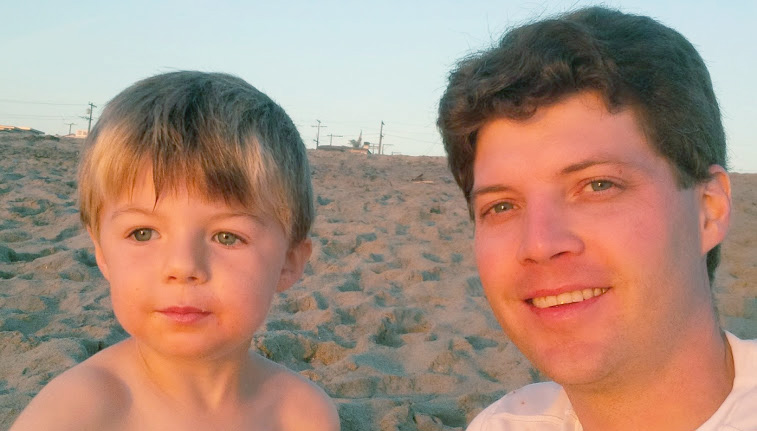 Outside of work, I'm very lucky to have a beautiful wife and two young boys. We enjoy getting out to the local parks, beaches, sports fields and even for the occasional boat ride on the weekends. I'm very active in my alumni community and several social groups, and am always trying to find a little more time for exercise and hobbies, including running, golf and tennis.