April 1, 2022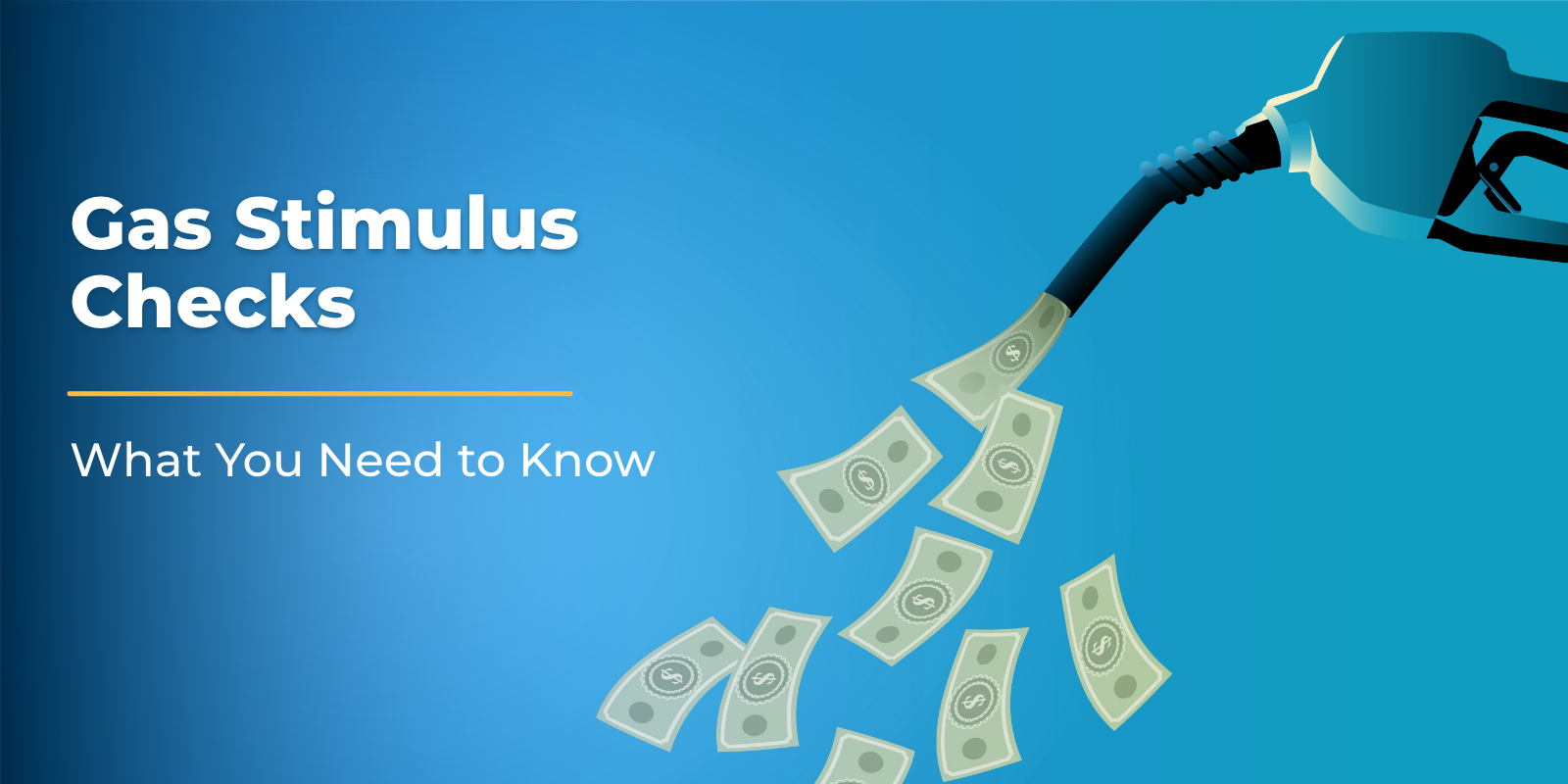 The inflation is directly affecting drivers and daily commuters alike with skyrocketing gas prices. In California, the average cost for regular gas is now up to $5.82, or $6.21 for premium. Recently, the government has decided to step in on federal and state levels to alleviate costs and provide support to the public. This has led to the creation of a new gas stimulus, which would support households that own vehicles.
Gas Rebate Act of 2022
The Gas Rebate was introduced by Reps Mike Thompson (CA-05), John Larson (CT-01), and Lauren Underwood (IL-14). The bill calls for an energy rebate of $100 per month, plus another $100 for each dependent for the rest of 2022.
"The Putin Price Hike is putting a strain on our economy," Thompson said, "and I am proud to be working with Reps. Larson and Underwood to introduce this legislation to provide middle-class Americans with monthly payments to ease the financial burden of this global crises."
The stipulation is that the average gas prices must exceed $4.00 per gallon; meaning, if at any time during the year the gas prices drop to an affordable price, then the stimulus check would not be dispersed that month.
What are the requirements to be eligible for the gas stimulus check?
Single filers earning less than $75,000 and phases out to $80,000
Joint filers earning less than $150,000 and phases out at $160,000
If you earn more than $80,000, you could still be eligible for a smaller amount.
Gavin Newsom's Gas Proposal
Governor Newsom proposed $400 per vehicle in direct payments for California taxpayers. The maximum is two cars per household. The proposal calls for the use of $9 billion of the state's budget surplus to provide the $400 rebate.
Optima will continue to follow news on the Gas Rebate Act of 2022 and Governor Newsom's proposal, and update our readers and client accordingly.
At Optima, we help clients that are facing tax debt in their journey to a resolution. Give us a call at (800)536-0734 for a free consultation today.