About Optima Tax Relief

The Optima Tax Relief team has had one vision since inception – to help Americans nationwide deal with the aggressive collection policies of the State/IRS tax agencies.
As we know, tax issues can create great stress, depression, and anxiety. It can seem overwhelming when an individual tries to take on these collection agencies by themselves while being at risk of garnishments or property seizures. Optima Tax Relief puts its experience to work, understands how to deal with these issues, and takes the burden away from you.
Who is Optima Tax Relief?
Quite simply…Our goal is to obtain the best possible result with your specific tax situation and allowing you to put this issue behind you.
The founders of Optima Tax Relief first met over 12 years ago while at the Wharton Business School at the University of Pennsylvania. It is there that they quickly realized the overwhelming burden that unmanageable tax liabilities can place on Americans from every walk of life.
There are numerous ways to obtain "Tax Relief". Our knowledgeable, friendly, and experienced Tax Team at Optima will discuss your case, analyze the results and propose the best course of action. If you have a pending Tax collection or Seizure, we can help immediately! If we need to investigate further, we will do so. If you can do this on your own, we will tell you. Our ultimate goal is to bring you within compliance, protect you from collection, and create a solution that works for YOU.
We stand behind our work and as a guarantee, Optima Tax Relief will refund monies paid under the OTR Client Agreement within the first 15 calendar days without any penalty or obligation*.
Our Core Competencies
Tax Negotiation & Settlement
IRS Audit Defense
Tax Levies & Liens
Wage Garnishment
Back Taxes
End Penalties & Interest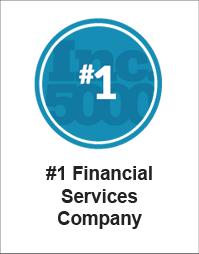 Meet Some of Our Legal Team & Tax Professionals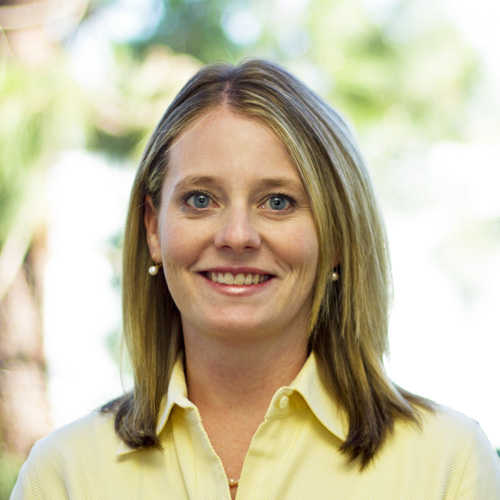 Kristen Bemis has 10 years of legal experience advising both public and financial companies regarding regulatory and compliance issues. She helps to make sure Optima adheres to the highest standards and maintains best practices within the industry. She is a licensed attorney in both the states of California and Nevada. She holds a Bachelor of Arts in Political Science from the University of San Diego and a Juris Doctorate from the University of the Pacific, McGeorge School of Law.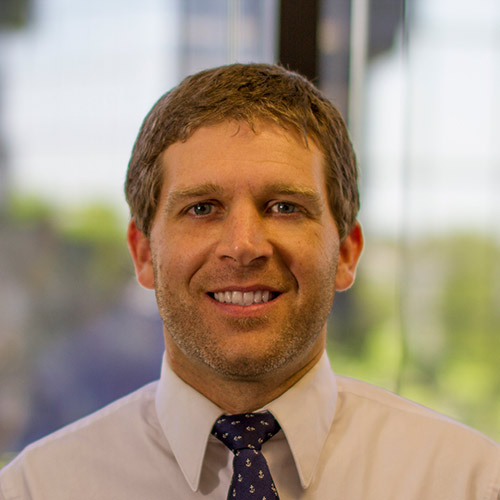 Justin Clement leads the legal team at Optima Tax Relief. He enjoys collaborating and strategizing with other professionals to ensure Optima clients receive competent and beneficial representation. Justin has a bachelor's degree in economics and a LL.M. degree in Taxation from University of San Diego School of Law. Justin is admitted to practice law before the United States Tax Court and the Supreme Court of the State of California.
Jenny is passionate about helping businesses and individuals resolve their tax issues. She has a history of helping families in need with volunteer programs. She participated in the Low Income Tax Clinic and was an auditor for the State of California. Jenny takes pride in defending taxpayer rights. She holds a degree in Accounting, Business Administration, and in Psychology. She is a member of the American Bar Association and the State Bar of California.
Tadeh Akopian brings his courtroom experience to Optima and has a passion for zealously advocating for his clients' interests. Tadeh earned his Juris Doctorate degree from Southwestern University School of Law and earned his Bachelor's degree in Finance and Economics from California State University, Northridge. Tadeh is a member of the State Bar of California and is admitted to practice law before the United States District Court for the Central District of California and the Supreme Court of the State of California.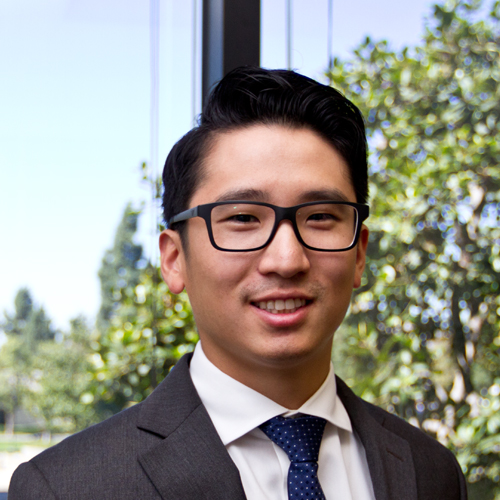 Philip Hwang is dedicated to delivering excellent representation and legal advice with regard to legal tax issues. He has a wide range of experience in tax law ranging from working at the South Brooklyn Low Income Tax Clinic to providing audit defense and international tax planning for multinational corporations. Philip earned his Juris Doctorate degree from Hofstra University School of Law with a concentration in Taxation Law and holds a Bachelor of Arts degree in Philosophy from the University of California, Berkeley. He is admitted to practice law in California as a member of the California State Bar.
Stephen enjoys helping individuals find the relief that a tax resolution can bring. He earned a B.S. in Business Management from Brigham Young University, worked in the accounting industry and then earned his Juris Doctorate from the Chapman University School of Law. Stephen is a member of the State Bar of California and is admitted to practice law before the United States District Court for the Central District of California and the Supreme Court of the State of California.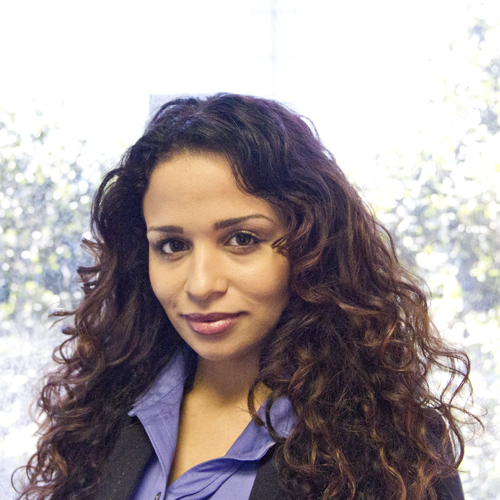 Samiera Saliba is passionate about helping client resolve their tax issues. She earned her Juris Doctorate from University of California, Hastings College of the Law where she completed the Tax Concentration. During her time at Hastings, she volunteered through Volunteer Income Tax Assistance (VITA) helping elderly and low income taxpayers resolve their tax issues. She earned her Bachelor's degree in Business Administration from the The Ohio State University with a concentration in International Business. She is a member of the American Bar Association (Taxation Section) and the State Bar of California.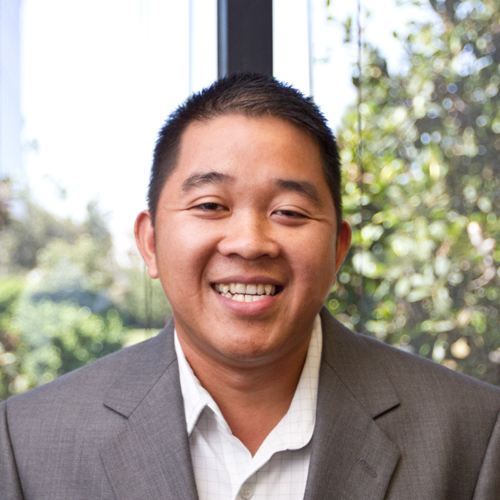 Tan graduated from Missouri Southern State University with a major in Accounting. He's been working as an accountant and tax preparer ever since. Tan's main area of expertise is in audit representation. His tax preparation expertise spans from individual to corporate taxes.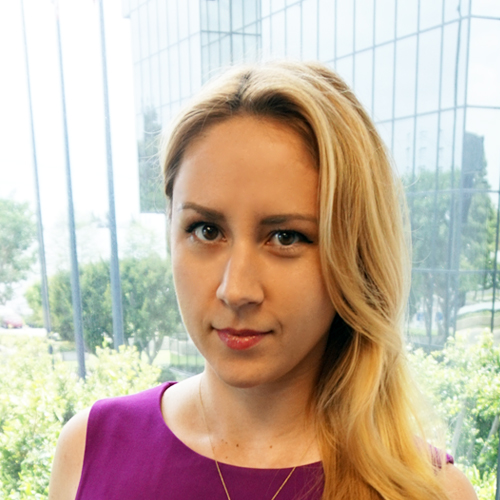 Alina is an enrolled agent with over 4 years of tax accounting experience. She has a Bachelor's Degree in Economics, Entrepreneurship, and International Economics. Alina is currently pursuing her Master Degree in Taxation from California State University, Fullerton.
Robb has over 15 years of experience in the accounting and tax fields. He worked as a Controller and tax preparer. These combined experiences sharpened Robb's skills and making him a real negotiator in the tax resolution arena. He also worked as a volunteer with the IRS VITA program, helping the elderly and low income prepare their tax returns. Robb is an Enrolled Agent and holds a Master degree in Business Administration from the University of La Verne.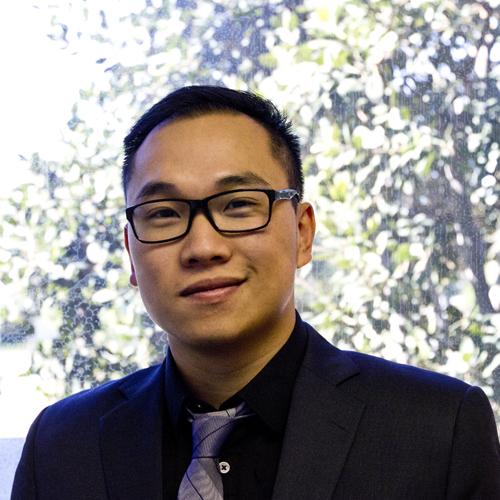 Hoa graduated from California State University Fullerton with a major in Accounting. During the last 7 years, Hoa worked as a tax preparer, tax planner and adviser. Hoa also spent 2 years on IRS VITA program. Hoa is certified in Covered California Counselor, Property, and Casualty Insurance Broker.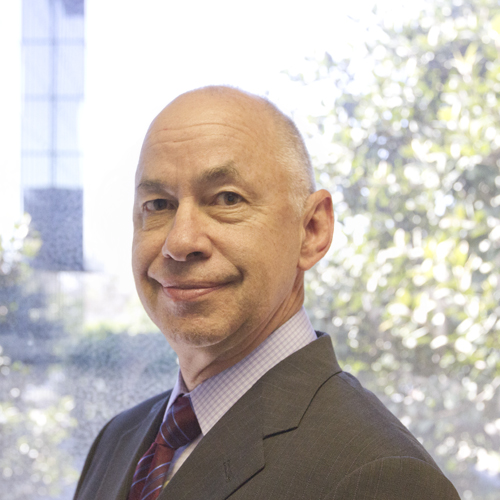 Daniel Wright has a Bachelor's Degree in Accounting and over 20 years of experience in both the public and private sector. He has managed everything from small publicly traded companies to mid-size not-for-profits. With this extensive accounting experience and as a Certified QuickBooks ProAdvisor, Daniel is uniquely qualified to assist our business and audit clients.
Meet Our Founders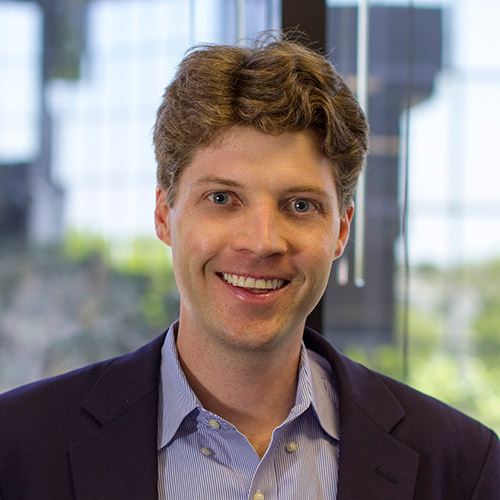 Harry Langenberg, has over 10 years of financial services experience, including investment banking for technology-based firms at Merrill Lynch & Co. in San Francisco, CA. He is a graduate of both the Wharton Business School and the School of Engineering and Applied Science at the University of Pennsylvania.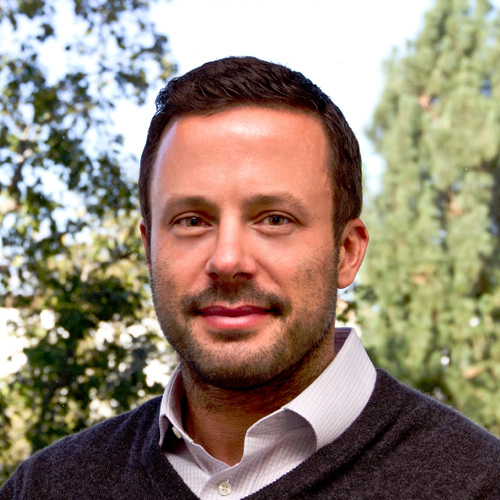 Jesse has spent the majority of his career in consumer finance where he's founded multiple successful firms that help individuals in need of financial guidance. He helps to set Optima's strategic objectives and has previously held positions in investment banking with Prudential Securities. He's a graduate of the Wharton Business School.
Meet Our Management Team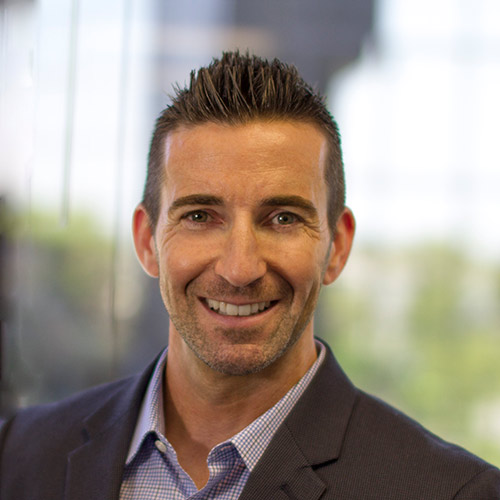 David brings with him 12 years of experience in growing and running financial services firms. With an emphasis on Customer Service, he has helped to facilitate the "Client Comes First" approach at Optima Tax Relief. Prior to joining Optima, David held a leadership role at Secured Funding where he pioneered many of their best practices for sales management in the mortgage industry.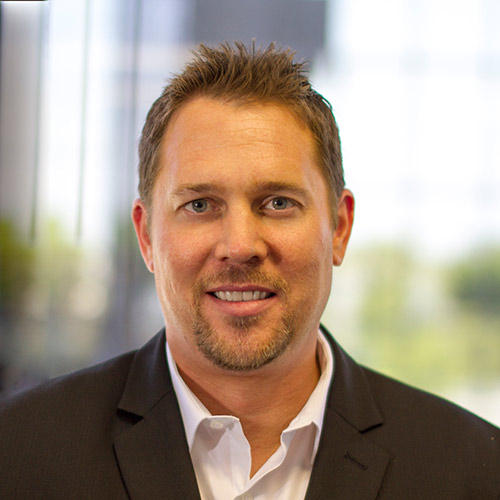 Kevin Giordano leads servicing operations at Optima Tax Relief. Kevin has 10 years of experience developing financial service firms. He is dedicated to and passionate about helping Tax Payers solve their issues.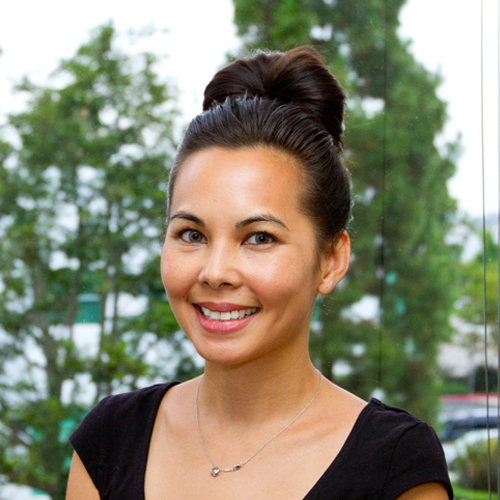 Christine Bui leads the payments department at Optima Tax Relief where crunching numbers is her passion. She brings 10 years of financial services experience and was an Escrow Manager prior to joining the Optima Team. She graduated with a degree in Business Administration emphasizing in Management Information Systems.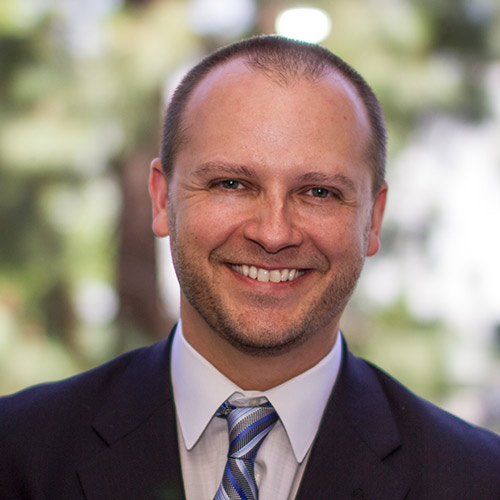 Jarrod's career spans nearly 17 years in consumer and real estate finance. Focused on optimizing the delivery of our services, he works toward the continued advancement of our systems and processes to ensure the best possible customer experience.
Alex has been in the financial services industry since 1998 and has been a proud member of the Optima family since inception. Having held titles as a loan collector, bank officer, finance consultant and later progressing to management positions in the finance industry, Alex has had the opportunity to work with clients facing a variety of financial challenges.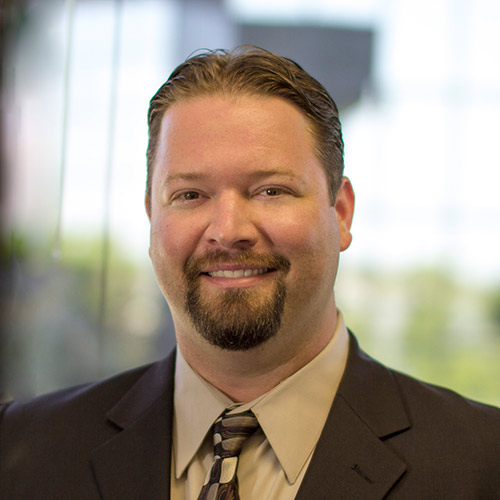 Dale Doty has over 15 yrs experience in financial services. At Optima, Dale oversees all client enrollments. He brings a positive approach to every situation, is a problem solver, and loves seeing our clients overcome the seemingly impossible.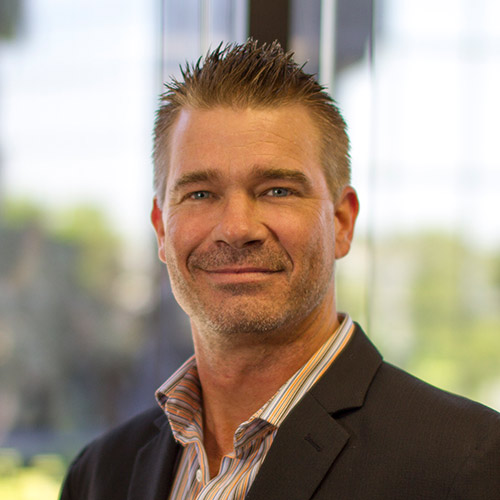 An original member of the Optima Tax Relief team, Raymond has over 10 years experience with financial services. Responsible for training agents to present every detail of resolution services, Raymond takes great personal pride in Optima's ability to solve tax payers issues.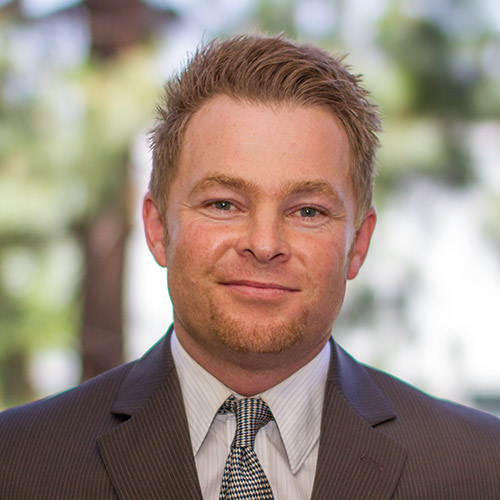 Art brings 15+ years of internet marketing experience in SEO, SEM, content, affiliate, social media, and email marketing to the Optima team. He works closely with the Managing Partners as well as the senior management in all departments to ensure Optima's "Client Comes First" approach is paramount in all marketing initiatives.
Having traveled the country training Optima's business affiliates on our tax resolution services, Charles had the unique opportunity to receive face to face feedback from people about their fears and concerns regarding their financial troubles. He brings this experience back to the office when working to ensure our clients are treated in best possible fashion.
Sonia leads human resources at Optima. She has had extensive training in human resources and has been awarded certificates of completion for courses taken specific to the successful implementation of human resources policies and procedures.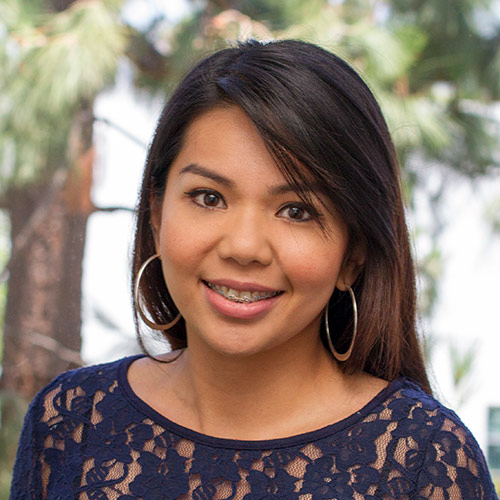 Sarah has been a part of the Optima team since its humble beginnings and now manages the Investigations Team. She has 9 years of Customer Service experience and over 5 years experience in the tax & accounting industry. Sarah is a Licensed Tax Preparer and currently pursuing the SEE to become an Enrolled Agent. She holds an Undergraduate Degree in Civil Engineering.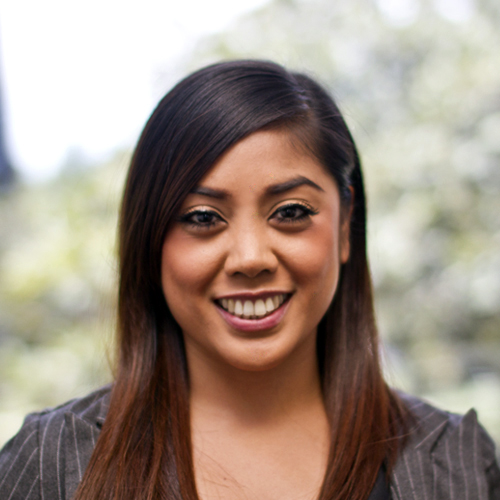 Lauren is exceedingly passionate in assisting others, alongside providing her clients with utmost reassurance and fulfillment of relief. She has been with the company and in the tax industry for 3 years now and has 7 years of Customer Service background. She has held prior experience in case management role and previous title in banking.
William has worked in Customer Relations for the last 8+ years. He has worked in the Customer Service industry going on 11 years now. William has worked primarily in the financial industry prior to joining the Optima team. He brings a high level of positive energy to the team that coincides with his work ethic. His Customer comes first approach is a valuable asset to the Optima Way.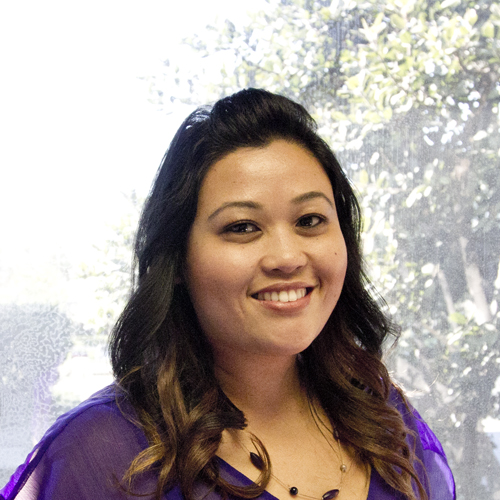 Joanne has been in the tax and accounting industry for over 15 years. She has a degree in accounting and management. Joanne is a Licensed Tax Preparer and manages the Tax Preparation Department. Joanne worked in the non-profit sector as a former Youth Adviser. Her experience and past accolades made her an excellent fit for Optima.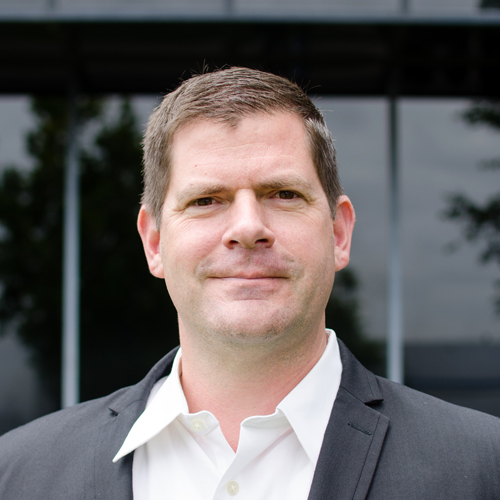 Kevin Romine, has over 15 years of financial services experience. He is responsible for the growth and development of our client enrollment process. Kevin encourages productivity through positive reinforcements, nurturing tax associates through mentorship and process discipline.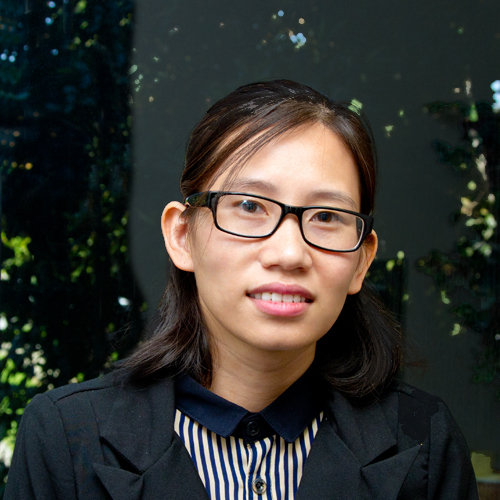 Nikkie helps lead the payments department at Optima Tax Relief. She brings in over 7 years of accounting experience and has extensive training in different aspects of accounting. She continues to progress her skills and enthusiasm for getting a job well done.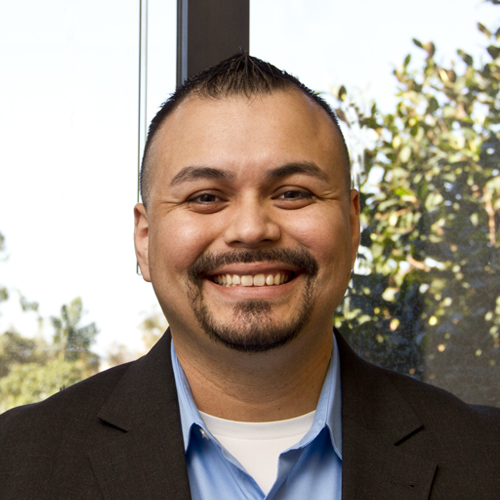 Luis brings over 10 years of dedicated HR professional experience. He is passionate about human resources and its ever evolving role in business. With a deep desire to develop a world class HR department, Luis is on the front lines of finding the best HR practices and applying them to Optima. He is a graduate of California State University, S.B. and in his last semester at Penn State University where he will earn his graduate degree in Human Resources & Employee Relations. He is also certified through SHRM and HRCI.
Tim studied accounting and finance before joining Optima as a Project Manager. He likes his tea like he likes his version control: strong, a little sugar. Tim is also self-taught programmer. Luckily for us, he stumbled upon Optima after a brief plunge into 3D Printing.
Get Tax Help
Let Optima Tax Relief Help
Call us Toll-Free at 1-800-536-0734 for a free, no cost or obligation consultation.
Get Tax Help