March 17, 2021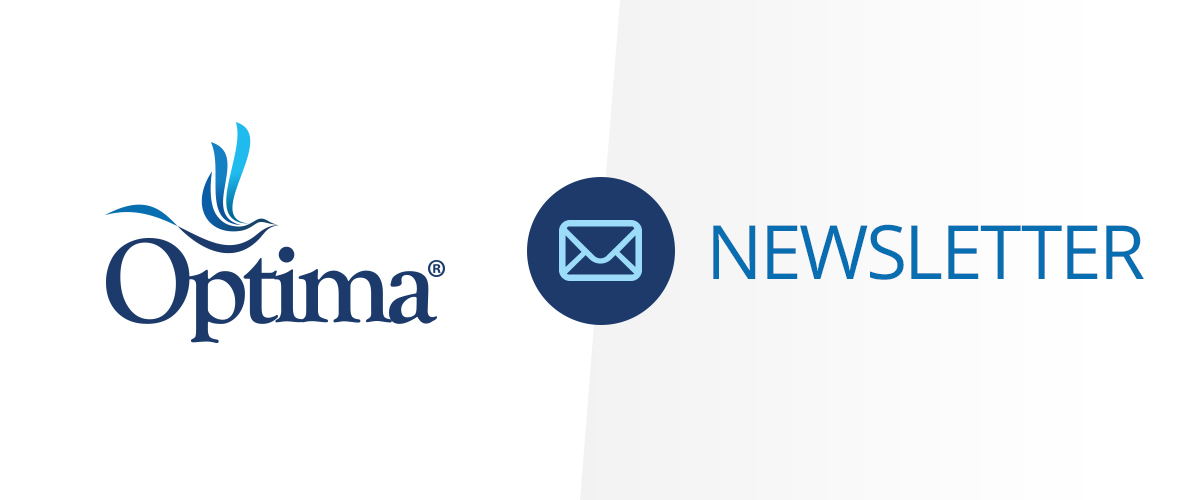 The newly passed $1.9 trillion Covid relief bill includes  $1,400 stimulus checks that will be sent out to qualifying Americans who have been financially struggling due to the ongoing pandemic. However, individuals who have unpaid debts may be at risk of having their stimulus checks garnished.
What is IRS Notice 1444 and will you need it for Filing your 20221 Taxes?
Several stimulus checks were issued out to qualifying taxpayers who needed financial assistance during the pandemic. If you were issued out a payment, you can expect to also receive Notice 1444 from the IRS. It is recommended taxpayers utilize the notice when filing their taxes to notify the IRS that they received an economic impact payment.
You could face a Marriage Tax Penalty
One thing that will change for recently married couples is the way they file their taxes. Couples will need to decide whether they will file jointly or separately based on their current circumstances. Here are a few tax-filing tips couples should consider when filing their taxes.
Rolling over your 401(k) to an IRA could Cost you
Individuals who are changing jobs should look into rolling over their 401(K) to an IRA. It is recommended that taxpayers do their research on where they should rollover their retirement account in order to avoid making a costly mistake that may cause them to owe when filing their taxes.