December 31, 2021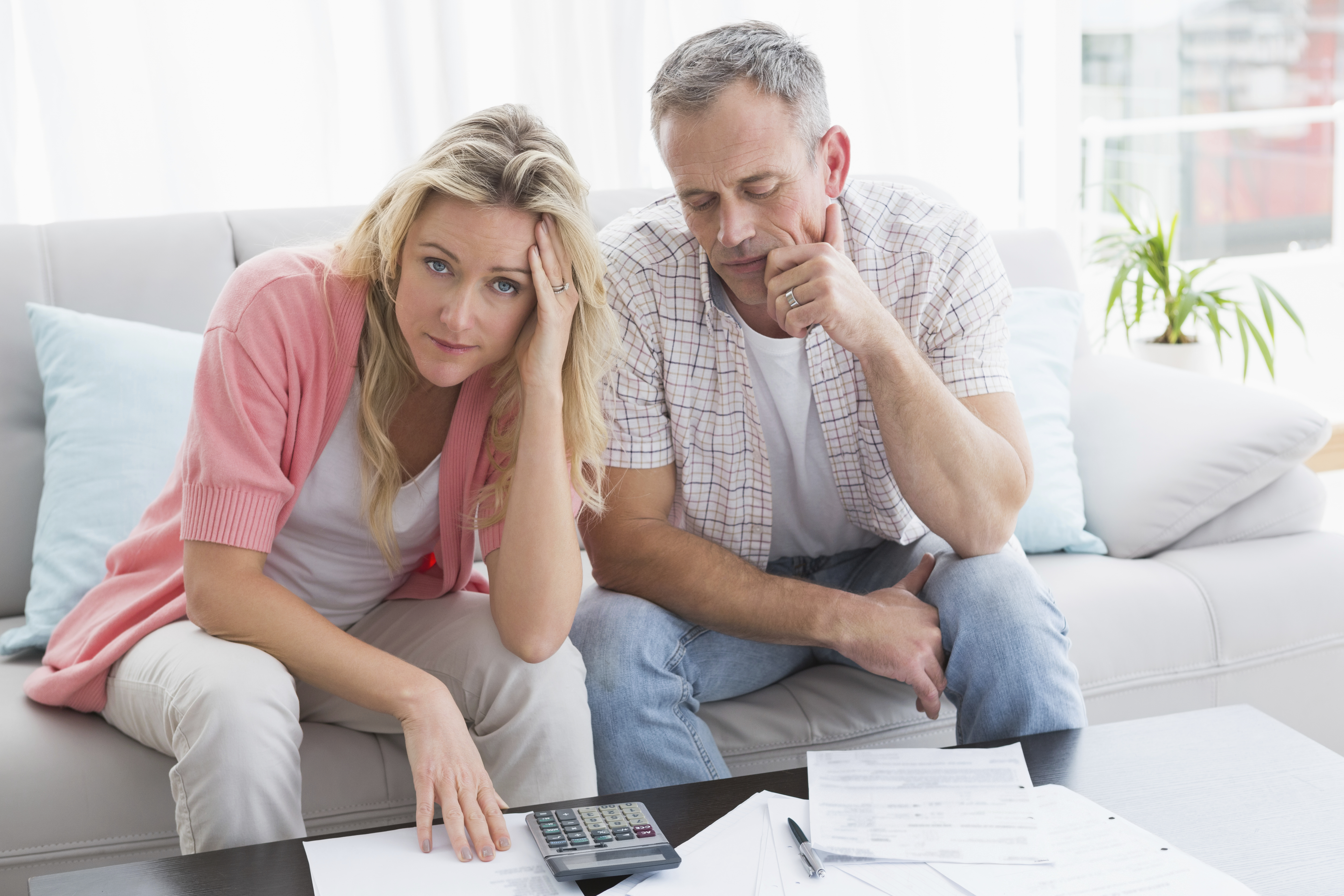 As taxpayers recoup from the holidays, another important season rises – tax season. Unfortunately, it's during this time that taxpayers discover alarming issues regarding their account. Issues such as tax identity theft leave many Americans with unexpected penalties and fees. While filing this year, be sure to look out for signs of tax identity theft to prevent worst case scenarios and to handle the matter sooner rather than later.
What are the signs of tax identity theft?
On average, most people don't know they're victims of tax identity theft until they receive a notice from the IRS. The notice will outline an issue with your tax return, but it's important to recognize whether it's a mistake, or possible identity theft. Some signs of identity theft are:
Receiving a letter from the IRS regarding a suspicious return that you didn't file.
A duplicate Social Security number won't allow you to file.
You received a transcript that wasn't requested by you.
You receive notice that an online account was created in your name; or your existing account has been accessed or disabled without your knowledge.
You receive an IRS notice of owing additional tax or refund offset, or collection actions are being taken against you for a year you didn't file.
IRS records indicate you were paid by an employer you didn't work for.
You have been assigned an Employer Identification Number, but you didn't request one.
What to do if you're a victim of tax identity theft?
Should you find that any of the signs apply to you, there is immediate action that you can take:
Respond as soon as possible to IRS notices by calling the provided number.
If your e-filed return is rejected due to duplicate filing under your SS number, complete IRS Form 14039, which is the Identity Theft Affidavit. Attach this form to your return and mail it in.
IdentityTheft.gov provides immediate steps for protecting yourself and your financial accounts.
The IRS has a line you can call for specialized assistance if you did not receive a resolution for your case. That number is  800-908-4490.
The IRS provides Instructions for Requesting a Copy of Fraudulent Returns if you believe someone filed in your name.
Tax Debt Penalties and Relief
If you're still unsure about why you have tax penalties and you're seeking relief, Optima may be able to assist you. We conduct a thorough investigation of your tax history to find any anomalies that could be the catalyst for your liability. Give us a call at 800-536-0734 for a free consultation today!