December 24, 2021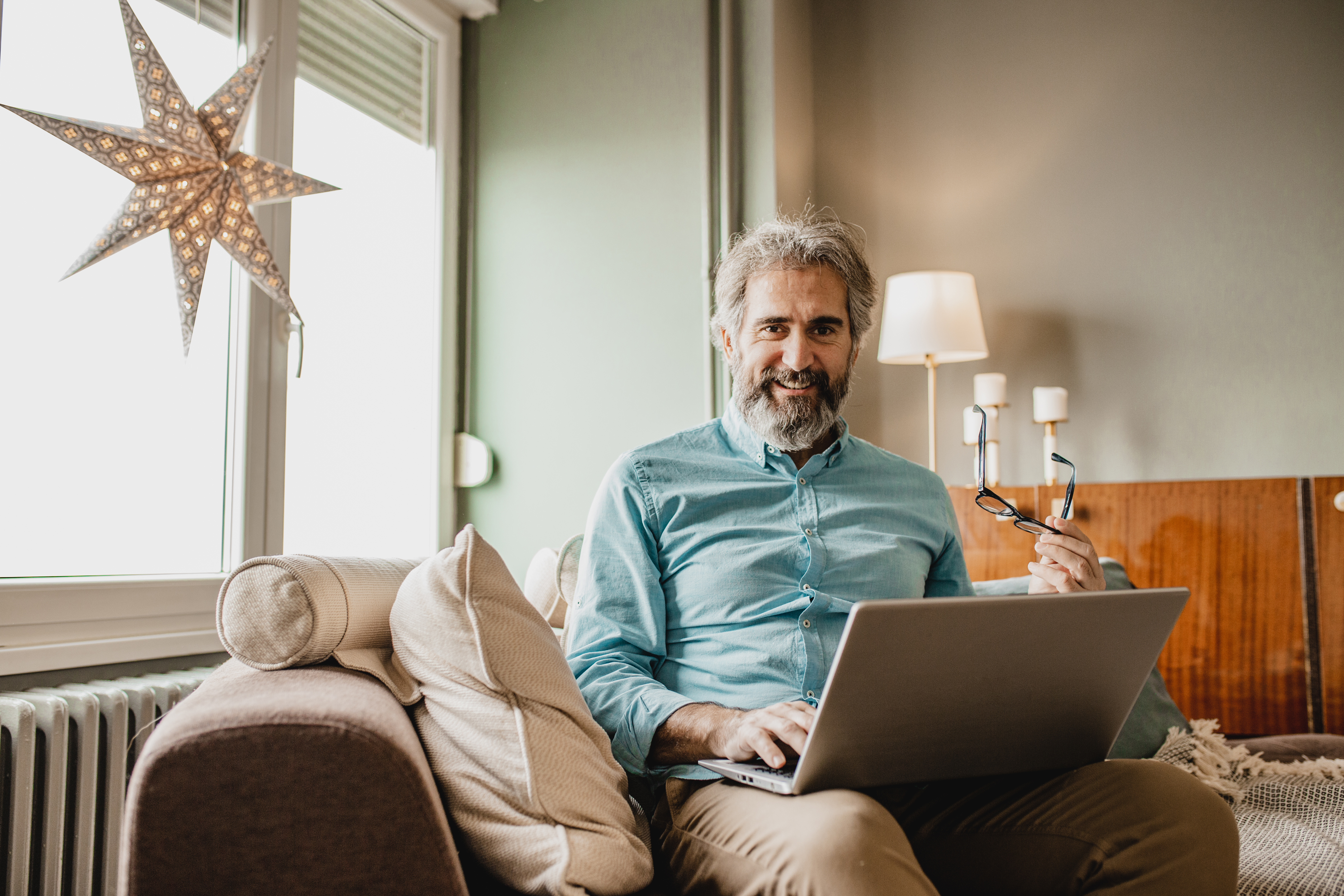 There are many benefits to contributing to a retirement account. Although saving money has never been a bad idea, retirement accounts can help reduce your taxable income and possibly increase your tax refund. Some accounts may have a year-end deadline for your contribution and required distributions, while others allow additional time.
401(k) Contributions
Tax-deferred retirement accounts can grow to a substantial sum, tax-free. This is due to the interest compounding over time. By maxing out your 401(k) contributions, you will be able to lower your taxable income. The maximum contribution amount allowed for 2021 is $19,500, but if you're 50 or over, there is an additional catch-up limit is $6,500.
IRA Contributions
An IRA is an Individual Retirement Account. By contributing to an IRA, you can also reduce your taxable income for 2021. If you want the impact to show on your 2021 taxes, the deadline for IRA contributions is April 18, 2022. Of course, you should start contributions before then to see faster results in your account growth. Your tax-deductible contributions have a maximum limit of $6,000 for an IRA. If you're 50 or older, you can add an extra $1,000.
Saver's Credit
Some retirement contributors are automatically eligible for the Saver's Credit. This credit can be worth up to $1,000 if filing single, or $2,000 if filing jointly. You can claim Saver's Credit for your contributions to an IRA, SEP (Simplified Employee Pension), 401(k), 403(b), or 457 plan. Traditional IRA or Roth IRA contributions are also eligible. You're eligible for the credit if you're age 18 or older, not claimed as a dependent on another person's tax return, and not a student.
Need help with filing?
Programs such as VITA, or Volunteer Income Tax Assistance, and Tax Counseling for the Elderly (TCE) were created to help seniors with basic tax return preparation. Optima Tax Relief has partnered with VITA in the past and continues to do so this tax season.
Should you find yourself in a situation where you owe the IRS a large sum of back taxes, you may be eligible for Optima's relief services. Give us a call at 800-536-0734 for a free consultation today!