July 29, 2022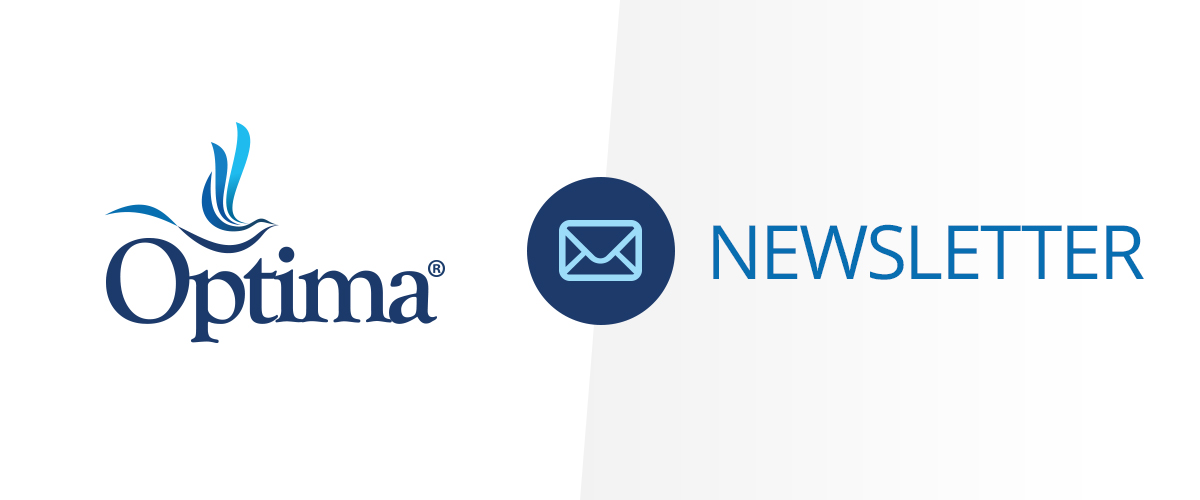 How the Economy and Inflation Affect Your Taxes
The IRS updates certain tax provisions annually to account for inflation, so your tax and investment plans should change accordingly.
How to Avoid Having Your Tax Refund Garnished
CEO David King and Lead Tax Attorney Phil Hwang discuss these circumstances and what you should do if you're thinking your refund could be at risk for IRS seizure. 
Trading Stocks and What it Means for Your Taxes
While stocks may seem like an effortless path toward financial stability, they do affect your taxes. Understanding what's expected when you file can keep you out of trouble with the IRS.
While taxes are inevitable, you want to make sure that you're not paying more than you have to. You can legally reduce your taxes by using strategies that you may not be aware of.