November 1, 2021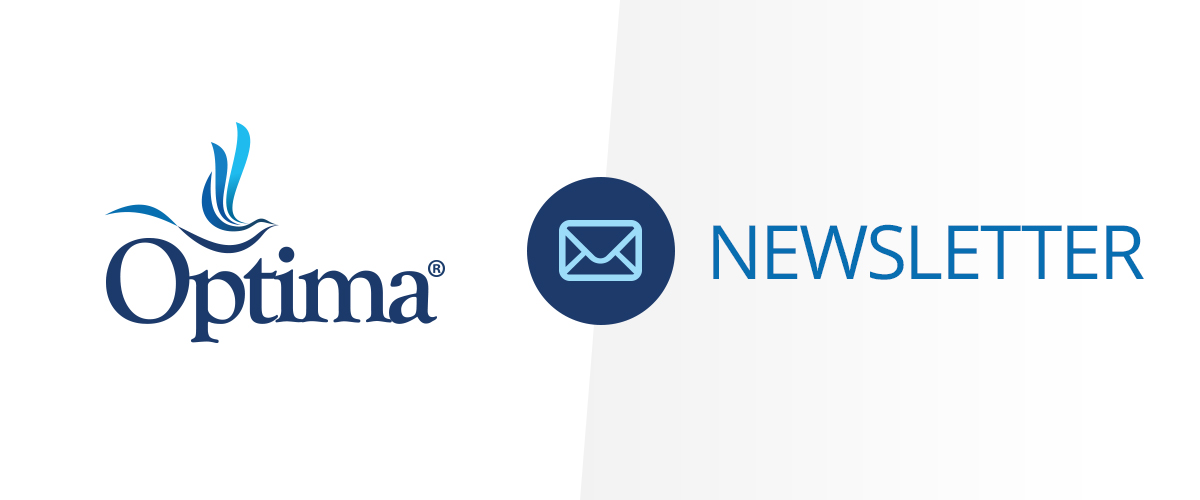 Child tax credit has been a reliable source of additional income for families struggling through the pandemic. While there were plans to continue the monthly checks for at least another five years, it seems the program will be coming to an end in about one year.
Revenue Officers and Small Businesses
Many small business owners are at risk of being assigned a Revenue Officer (RO). If a small business withholds taxes from their employees but fails to hand it over to the IRS, the IRS can assign an RO, garnish bank accounts and wages, seize property and real estate, and even show up at your place of business. Here are some helpful tips for small business owners if they are assigned an RO.
Optima Wins BBB Torch Award for Ethics
Optima Tax Relief is proud to announce that we have earned our second BBB Torch Award! This award puts the spotlight on businesses with exceptional dedication to integrity and ethical business practices. The Torch Award is just the latest in the series of awards Optima has earned this year, including the Orange County Civic 50, Top Workplaces USA, and several Stevie Awards for best-in-class Consumer Service.
How to File Business Taxes for an LLC
It's important to choose how you want your earnings to be taxed because the IRS will automatically treat your business as a partnership. This designation doesn't fit if you're a sole proprietor or prefer to file as a corporation. Once you choose your tax rules, you cannot change the designation again for five years, which is why you must choose wisely.