November 5, 2019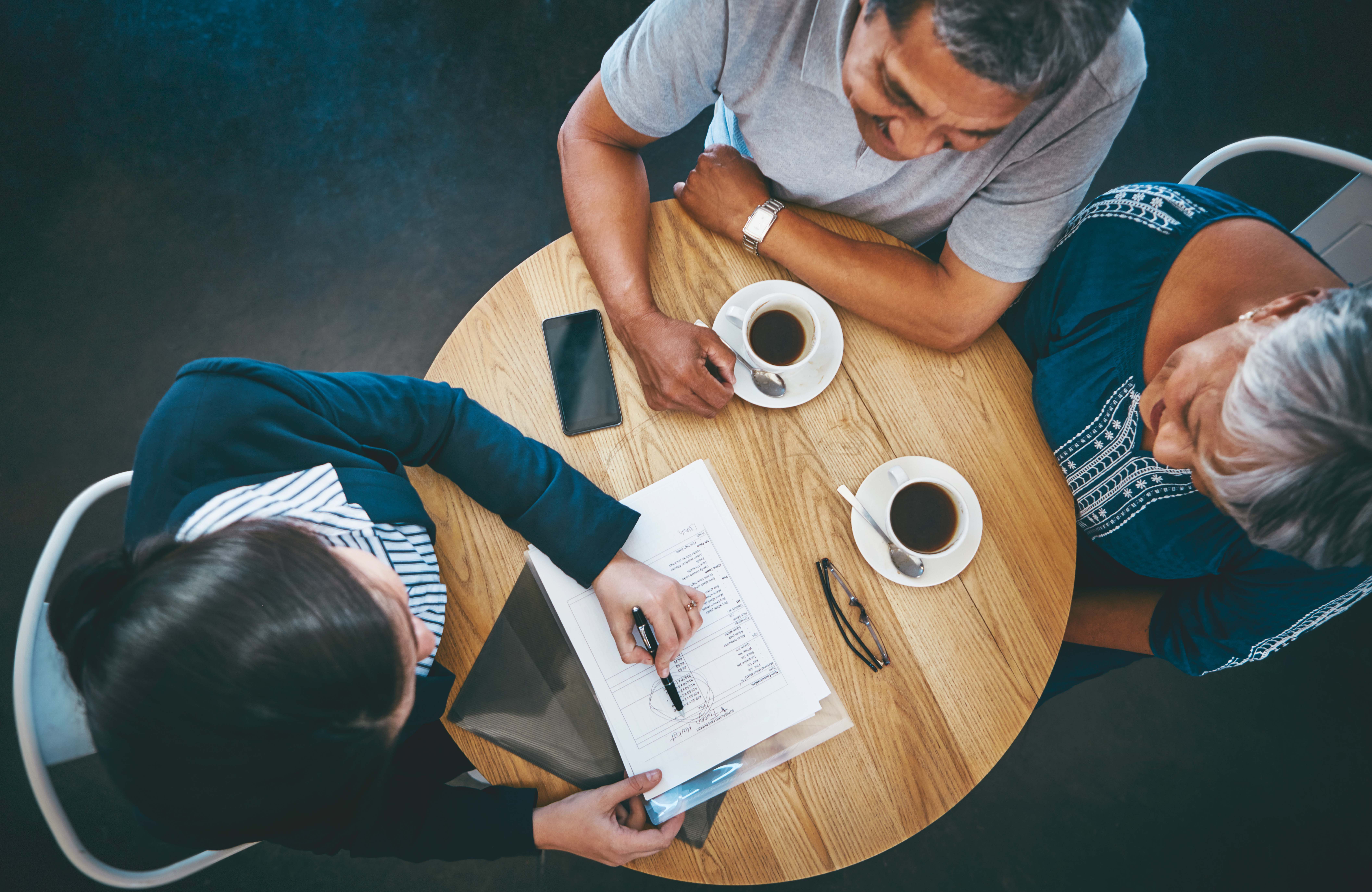 A thriving economy is something all taxpayers rely on in order to purchase goods and provide for their families. That is, until the economy takes a turn and it slides into a recession. When a recession hits, it can leave taxpayers scrambling as they try to pick up the pieces of their lives and figure out what options they have for their next move. For many, a recession is the worst thing that could happen to them, as it could put your job is at risk, lower your wages and bring your employment growth to an abrupt stop. With current talks of a possible recession, it is a scary time for many Americans who do not know what the future holds. Here are a few tips to help prepare for a recession in order to protect yourself.
Make sure you have emergency savings
We can't emphasize this enough! Having emergency savings can give you the cushion you need if the economy takes a downturn or if you lose your job. However, we all know accruing a large sum of money in a savings account is easier said than done. If you want to beef up your savings, there are options available to you, and getting a side gig such as driving for companies like Uber or Lyft can also help boost your savings.
Pay down your debt
If you have credit card debt, vehicle loans, student loans, or other kinds of debt, it is important that you focus on paying this down. The faster you pay it off, the less you will have to pay in additional interest, which could prolong the amount of time you are holding onto your debt obligation. Lowering your total debt will allow you to have much more disposable income which could be placed in your savings that can be used in times of emergency or hardship.
Live within your means
The holiday season is in our midst, which means family gatherings and plenty of food. Everyone also looks forward to the holidays because of all the shopping that gets done! With Black Friday and Cyber Monday just around the corner, everyone is getting ready to spend big on presents for both themselves and their family. It is important to remind yourself that you don't want to bleed your wallet dry. Instead, try to be cautious of the frivolous spending that is often done during this time. Regardless if you are celebrating a holiday or not, it is recommended that you set up a budget for yourself to ensure that you're not overspending. Just doing this can help save people money – and prevent them from going further in debt.
With just a few simple adjustments to your spending habits, you can have more money in your pocket in case the economy turns south. It is important to have a savings plan in mind to prepare for worst-case scenario situations. Whether you are worried about a recession or not, you should always put money aside and these several tips will help you build a solid financial foundation regardless of how the economy is doing.
Optima Tax Relief provides assistance to individuals struggling with unmanageable IRS tax burdens. To assess your tax situation and determine if you qualify for tax relief, contact us for a free consultation.